The sculptural works consist of purpose-built valet stands - or, in Swedish; "herrbetjänt" (men's servants) - and plastic materials of different qualities. Each of the sculptures has its own personality, which is supported by the fact that everyone also has a man's name. For example, 0000001 Henrik or 0000003 Helmut. The foot of a valet stand has the same shape as the foot of a speaker stand for the audio work. The stories, which are read and sung by a man's voice, flows out of the speakers and are linked to the sculptures both formally and thematically. Here are partial stories of many different men presented, and these go into a larger picture, or a larger unit. In static balance opens up and problematises - questions related to identity and masculinity. The title itself is a contradiction; something that is static does not balance. How can we understand masculinity and gender roles today without falling into stereotypes?

Text by Vilde Andrea Brun, curator at Oppland Kunstsenter. Written in conjunction with exhibition at Oppland Kunstsenter 2019.





Work in three parts (6 channel sound installation, sculpture and performance) which has been presented at Oppland Kunstsenter in Lillehammer, Norway January 19th to February 24th 2019 and Krognoshuset in Lund, Sweden April 27th to May 26th 2019.

The exhibition at Oppland Kunstsenter recieved support from Fond for lyd og bilde, Kulturrådet, NO.

Thanks to:
Håkan Magnusson, Adrian Kautsky and Ragnar Blücher Suneson, performers (Krognoshuset, Lund 2019)
Johan Svensson, spoken voice
Lautaro Salvador, carpentry
Gustav Davidsson, sound technician
Markus Tullberg, technical advice and composition (ambient sound)
Anna-Karin Andersson, text processing and editing
Installation view from Krognoshuset in Lund, Sweden 2019.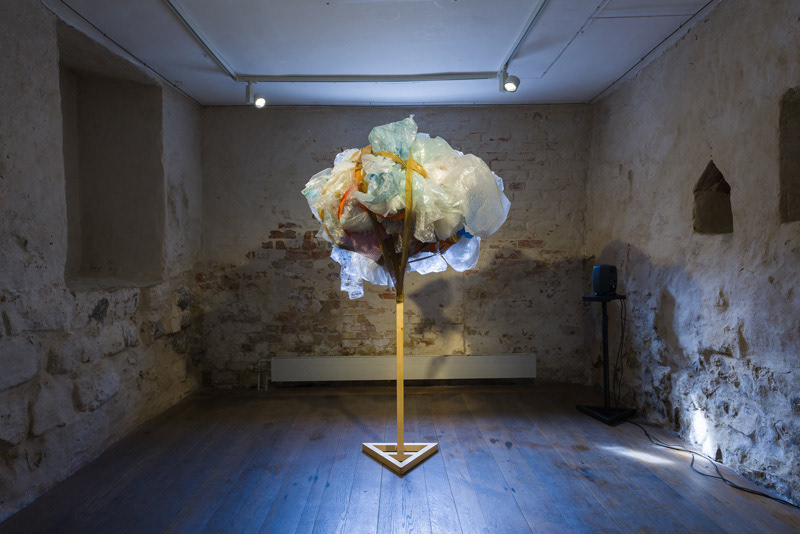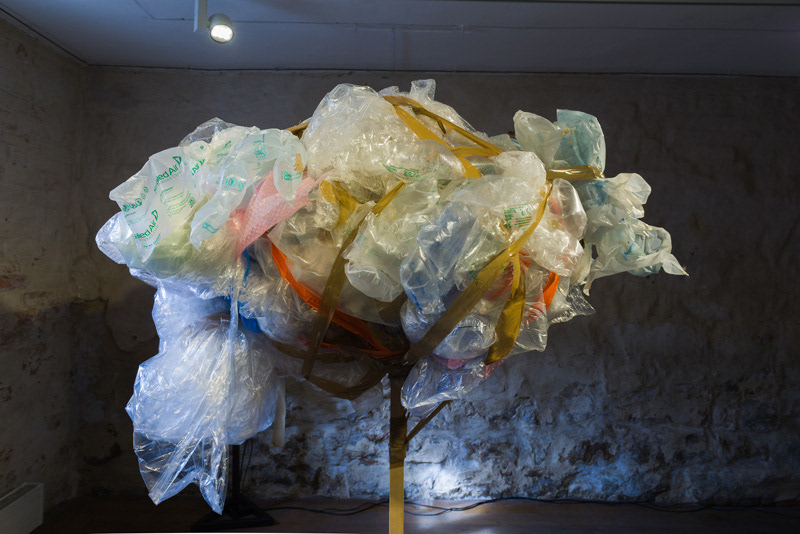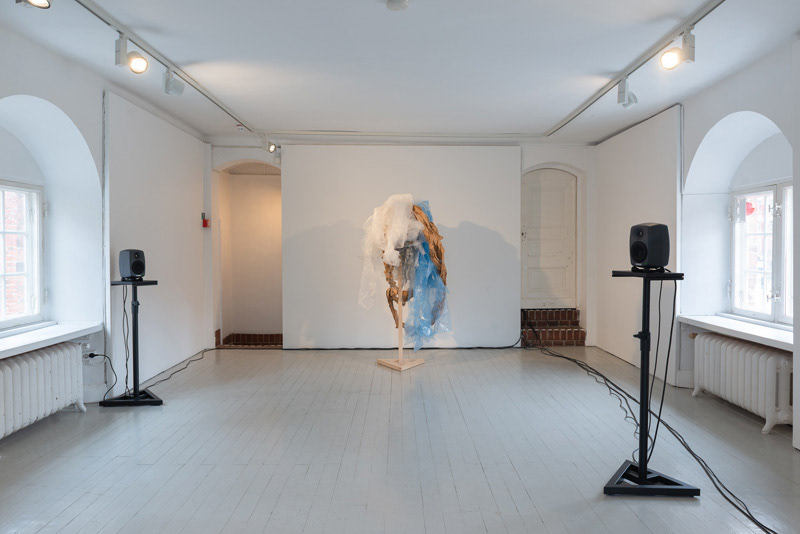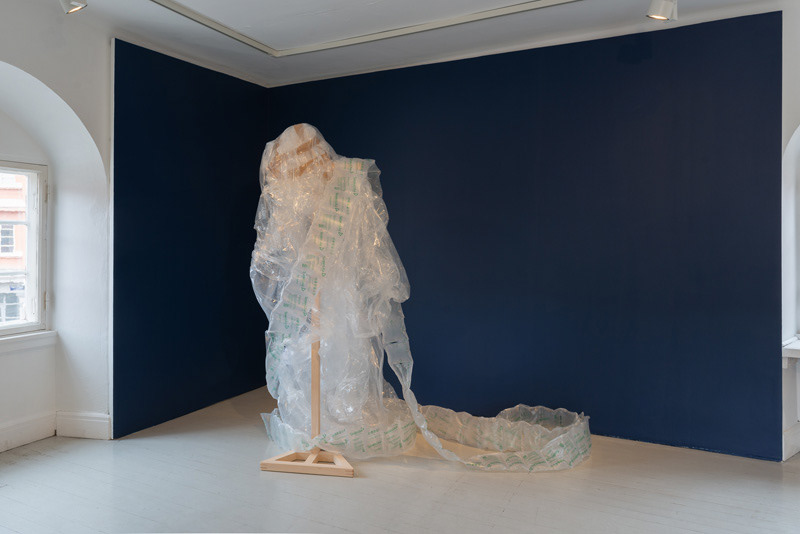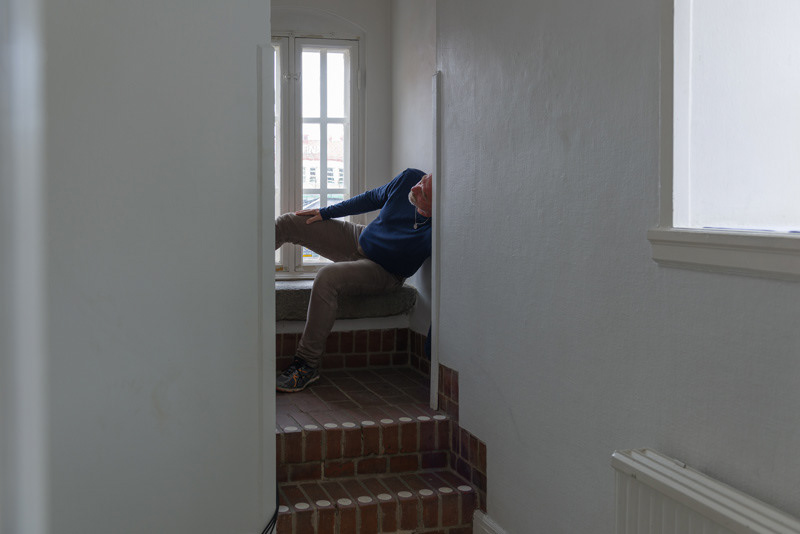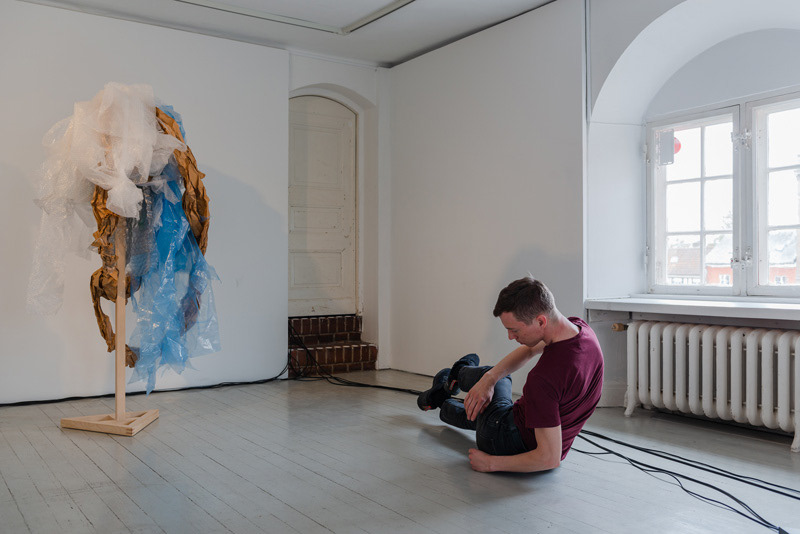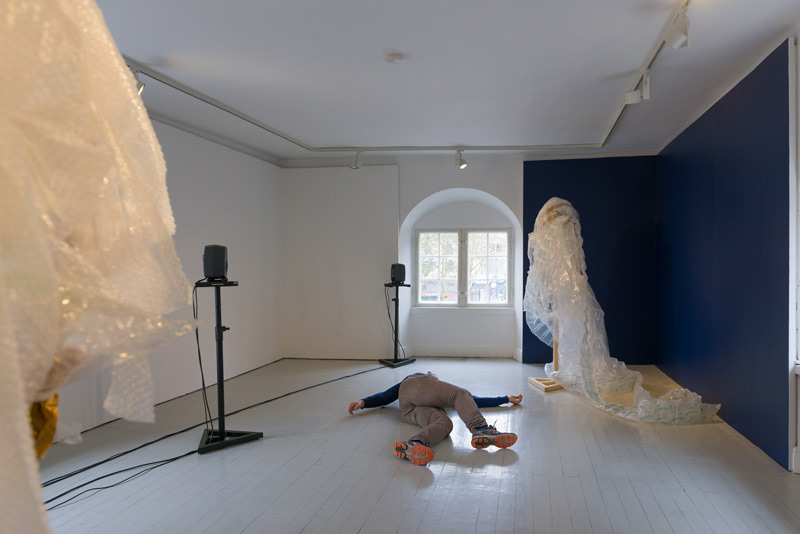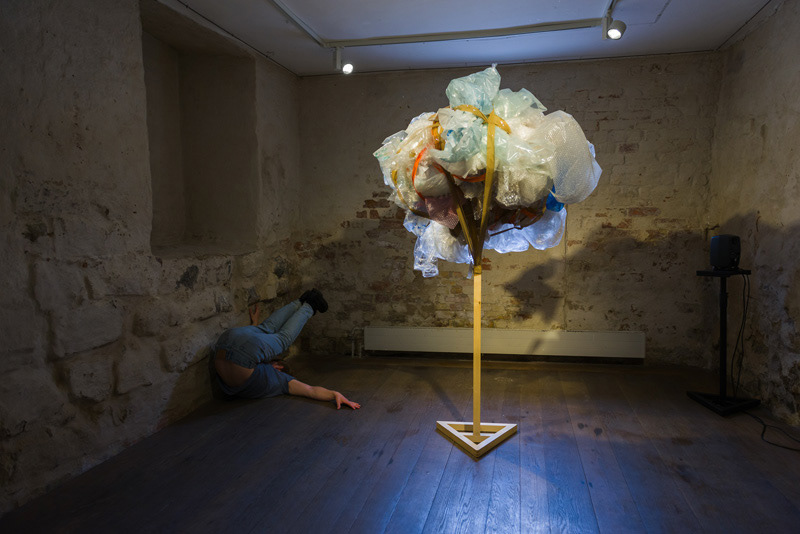 Installation view from Oppland Kunstsenter in Lillehammer, Norway 2019.