Several works with different mediums revolving the title song Skyfall from the Bond-film.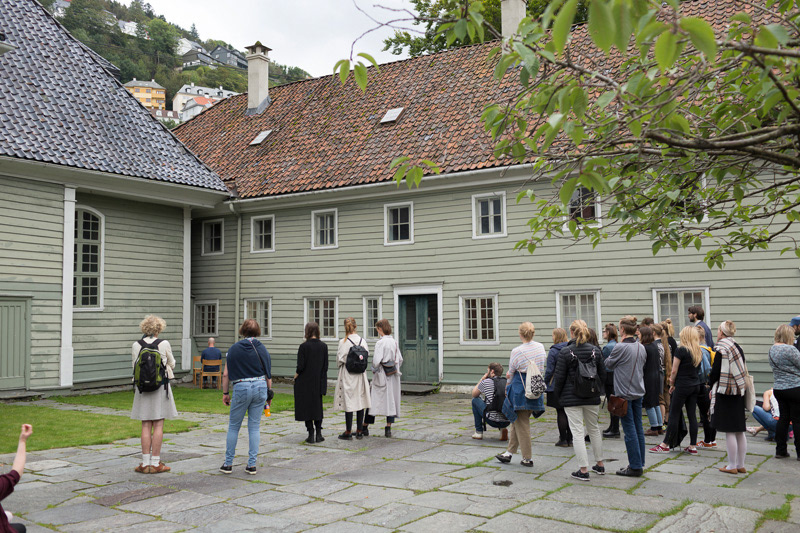 ​​​​
Let the Sky fall, performance, aprox. 15 min
In connection to PAB Open at Lepramuseet, September 17, 2016 in Bergen, Norway.
Stillphotographer of performance: Christian Alexander Marx.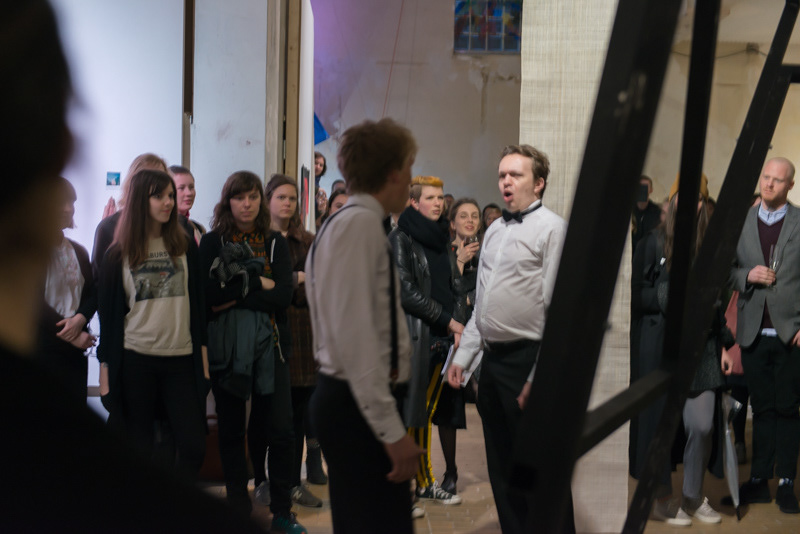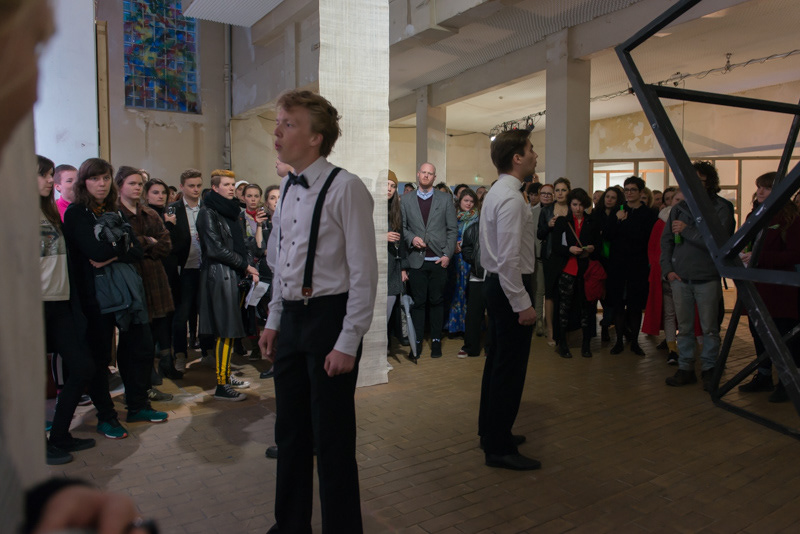 In connection to the opening of exhibition RIFT at Bergen Kjøtt April 29, 2016 in Bergen, Norway.
Performers: Fredrik August Wyller, Jone Torheim Slettebak and Tobias Oliver Moberg Træen
Photographer of performance: Anna-Karin Andersson.
Documentation (aprox. 9 min) from exhibition Let the Sky fall at Konstepidemin, Gothenburg in Sweden. 1-23 October 2016.

Let the Sky fall, sound installation, numerous variations looping