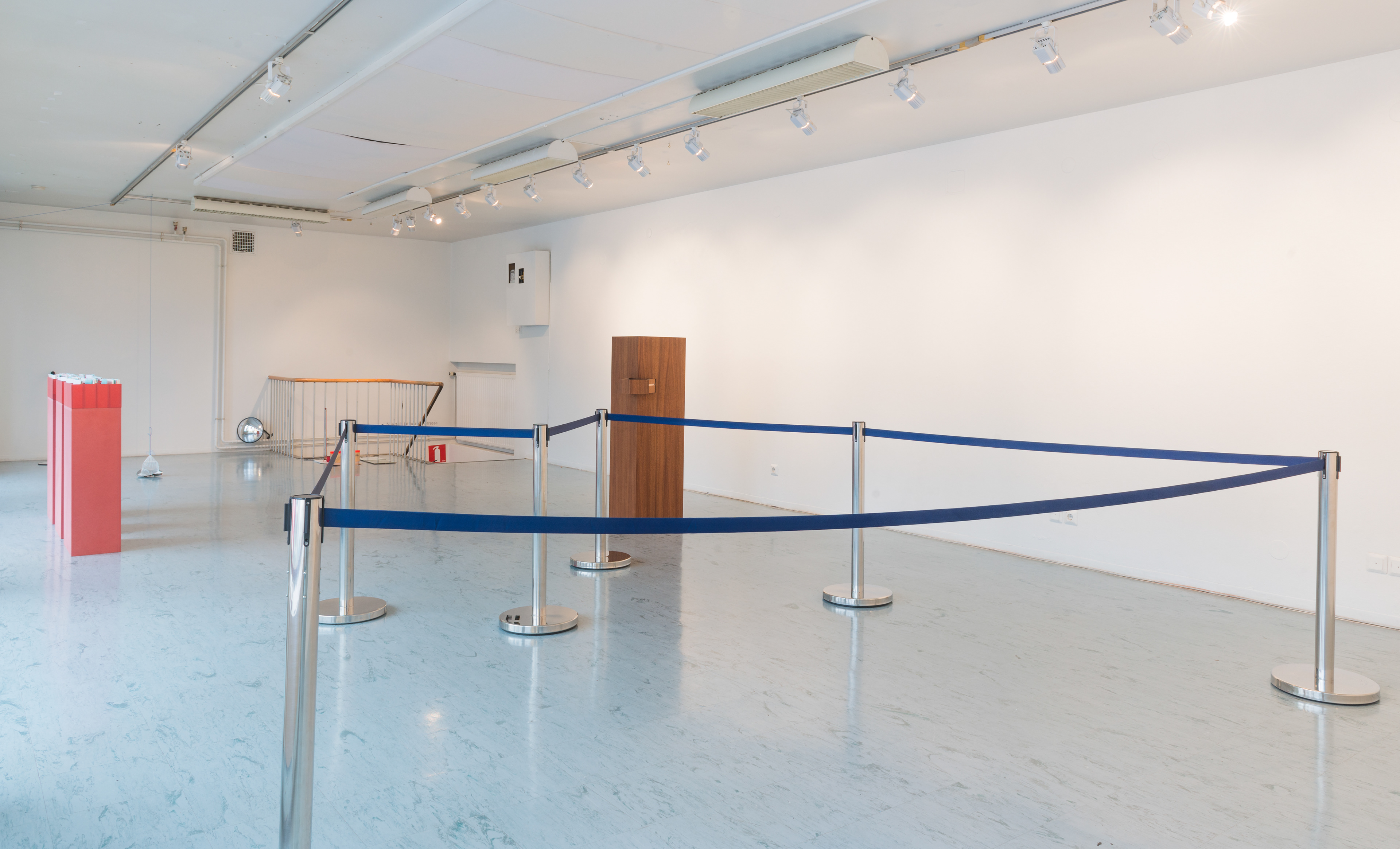 NEW ARRANGEMENTS
concrete//fluid//chance
New Arrangements was a project initiated by three artist-run spaces based in the Nordic countries; CirkulationsCentralen (Malmö), Gallery Rajatila (Tampere) and WIZARD (Oslo) in 2014.
Almost by accident we, the curators and organizers of this project, met first at Fredrikstad kunsthall at the spring of 2013 and then later that year at a seminar organized by CirkulationsCentralen where we discussed the premises for young artists and artist-run spaces in the Nordic countries. Soon we learned that the socio-economic realities differed significantly from each other, and in particular we discussed the situations in Malmö, Oslo and Tampere. Whilst in Norway funding from the state to support the arts and artist grants were flush and steadily increasing, they had decreased in Sweden in the same time span. In Finland yet another situation had developed where the artists commonly have to pay to have their exhibitions at venues and only subsequently can seek compensation from the state. However, in Norway, especially in Oslo, artists are struggling with high living costs and also difficulties in renting affordable spaces for gallery and studio spaces. In contrast, spaces in Malmö are very affordable and in excess and the living costs are low. All three cities had their advantages and disadvantages, with perhaps Tampere of Finland in the most difficult situation where the art school was closing down and with the government cutting the support for the arts in general.

With this situation as a backdrop we decided to make a project that could develop over time and that not only consist of exhibitions (such exhibition "exchanges" by artist-run galleries are regularly taking place as a consequence of relationships between galleries), but that could also include other parts that could make into a bigger project. Half a year after the seminar we had funding in place and agreed on a three-part project that were to include three parts; exhibitions at all three venues (CONCRETE), an open-ended (CHANCE) and a third part which we deemed at the time as process oriented collaboration (FLUID).

The first part, CONCRETE, we have curated three exhibitions that takes place in the three galleries. Each shows a different constellation of works by the five artists Ditte Ejlerskov, Ida Koitila, Nestori Syrjälä, Arild Tveito and Stian Ådlandsvik.

For the second part, CHANCE, we wanted to create situations in public spaces – taking place simultaneously with the exhibitions – where audience and spaces made an impact or were directly related to the end result of the works. The most important thing for us was that this part was open-ended, and as we patiently waited for something to turn up, we tumbled over something we found interesting on the internet, through a simple Google-search. A quote from the poet Agathon, whose works are lost and whom we only know from secondary literature, turned up in one Aristotle's text in Nicomachean Ethics, 'art loves chance and chance loves art'. Based on this discovery we decided to make posters that could take the streets of our cities in the respective exhibition periods. At designated stands the public, or in this case the cities residents, could help themselves and take posters for whatever purpose.

The final part, FLUID, we intended to be ongoing throughout the exhibition periods, and could take form as a seminar, a website, publication, or still something else. We invited in the end three visual and performing artists and provided them with a task and asked if they could produce an outcome that can be presented to an audience. The group of artist were carefully chosen and is made up by Ragnhild Aamås, Jens Henricson, Outi Yli-Viikari. How they are to carry out the task assigned to them, as well as their mode of presentation of their outcome are entirely up to them. Our only absolute demand is that this presentation must take place within the exhibition periods of the CONCRETE part. The artist had never met each other before when we brought them together for one week's workshop at Suomenlinna, an old military fort on an island outside of Helsinki. Full of trust to each other they hit of very well together, and have decided to do their presentation at CirkulationsCentralen, concurrently with the exhibition that takes place there 29.11-21.12.14. – opening two weeks after this catalogue has gone to print. Therefore we have invited the artists to make six spreads inspired by their stay at Suomenlinna for this catalogue so that their participation in the project is evident.

We would like to thank all those of you who been of enormous help to us on this rich, yet underfunded project. Our thanks goes out especially to the artists who all have been so generous to us, and that believed in our project.
Documentation from Gallery Rajatila in Tampere, Finland.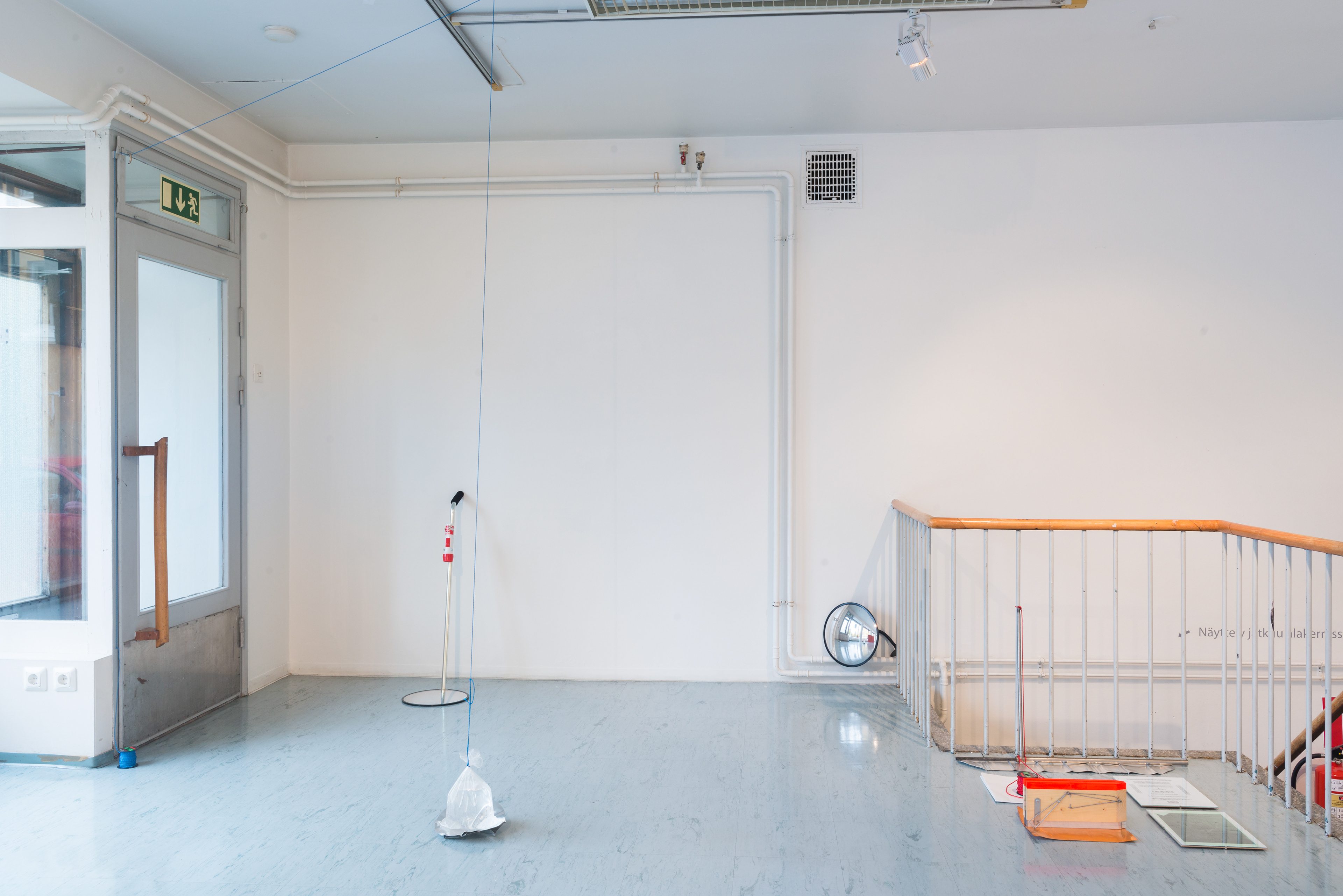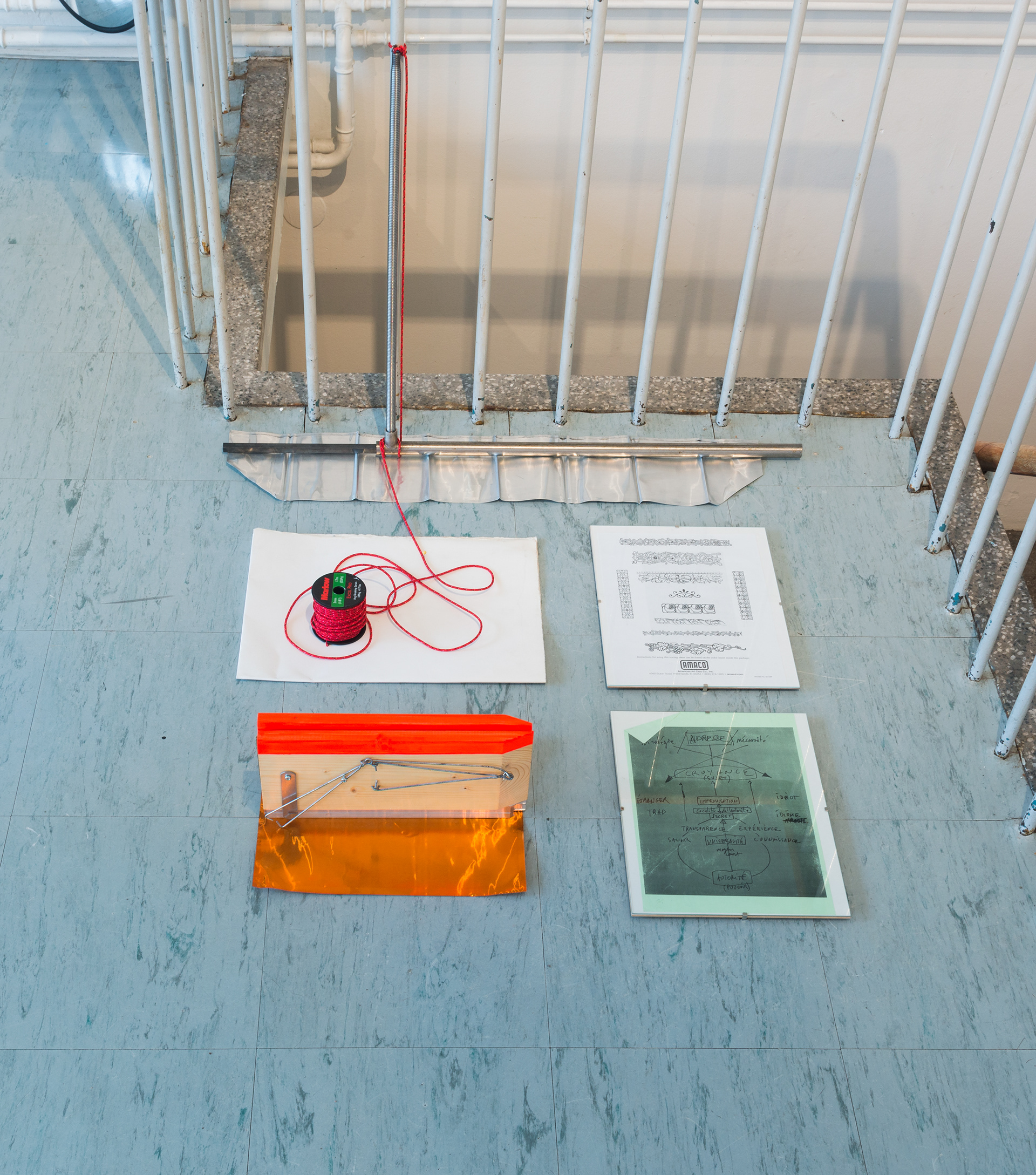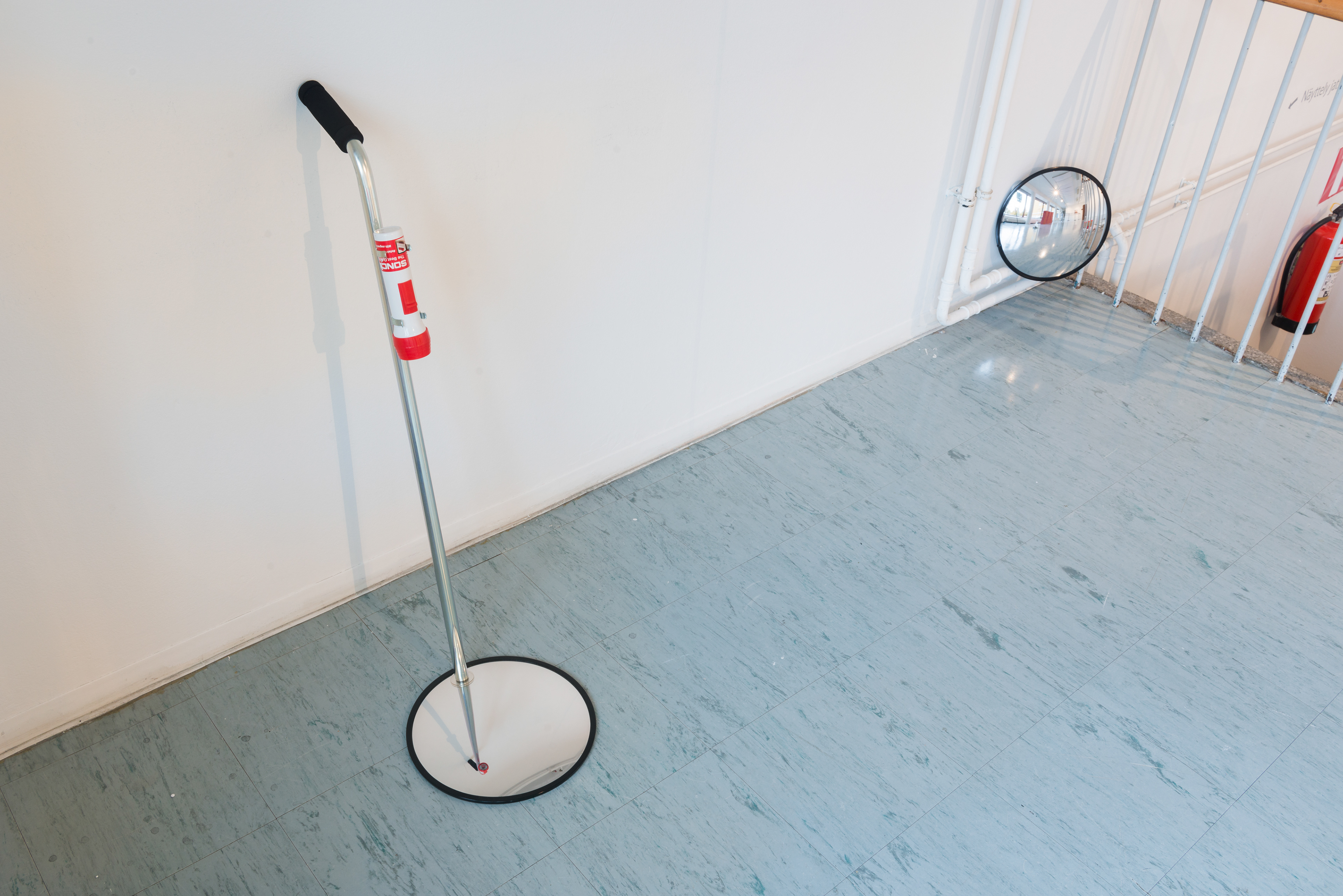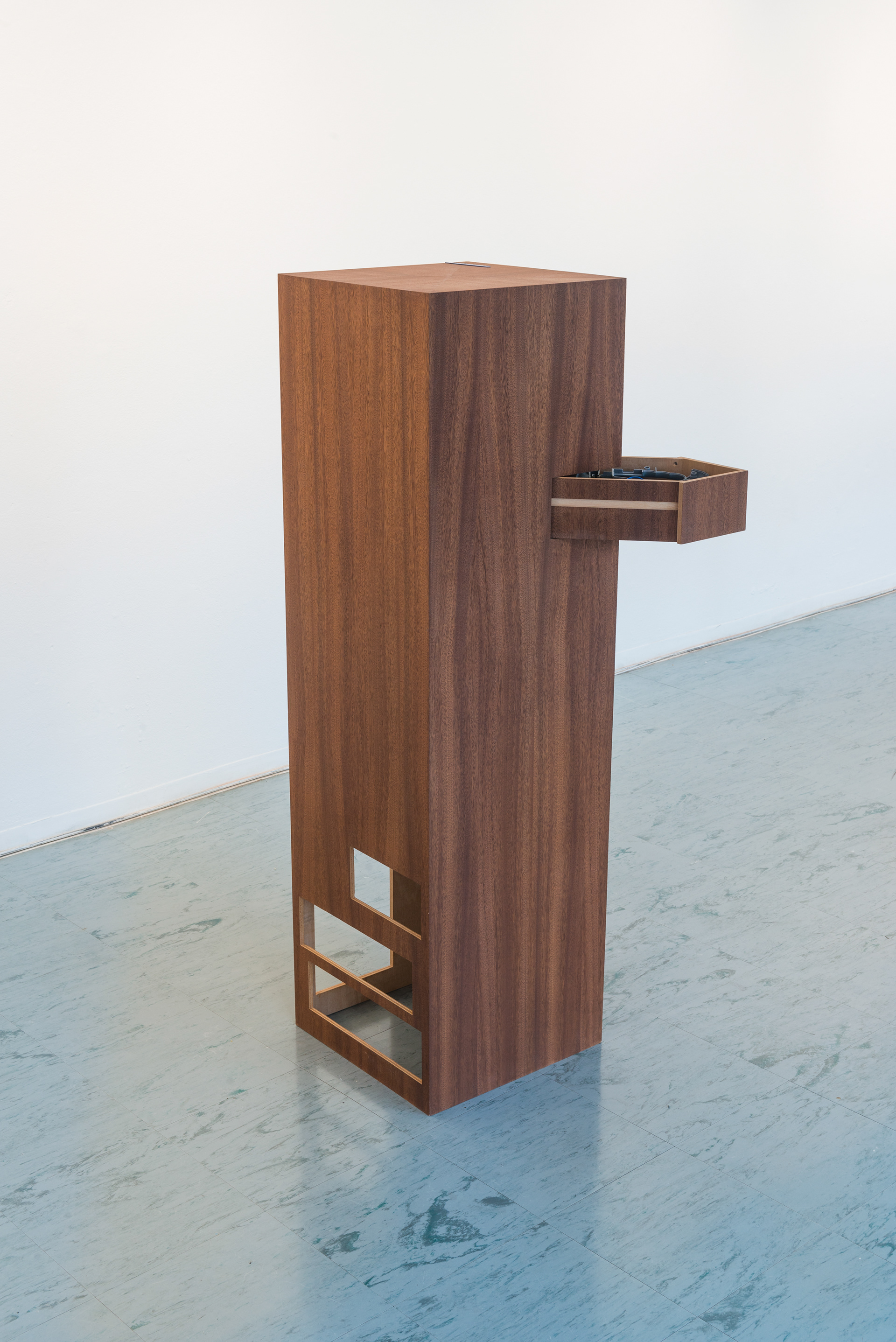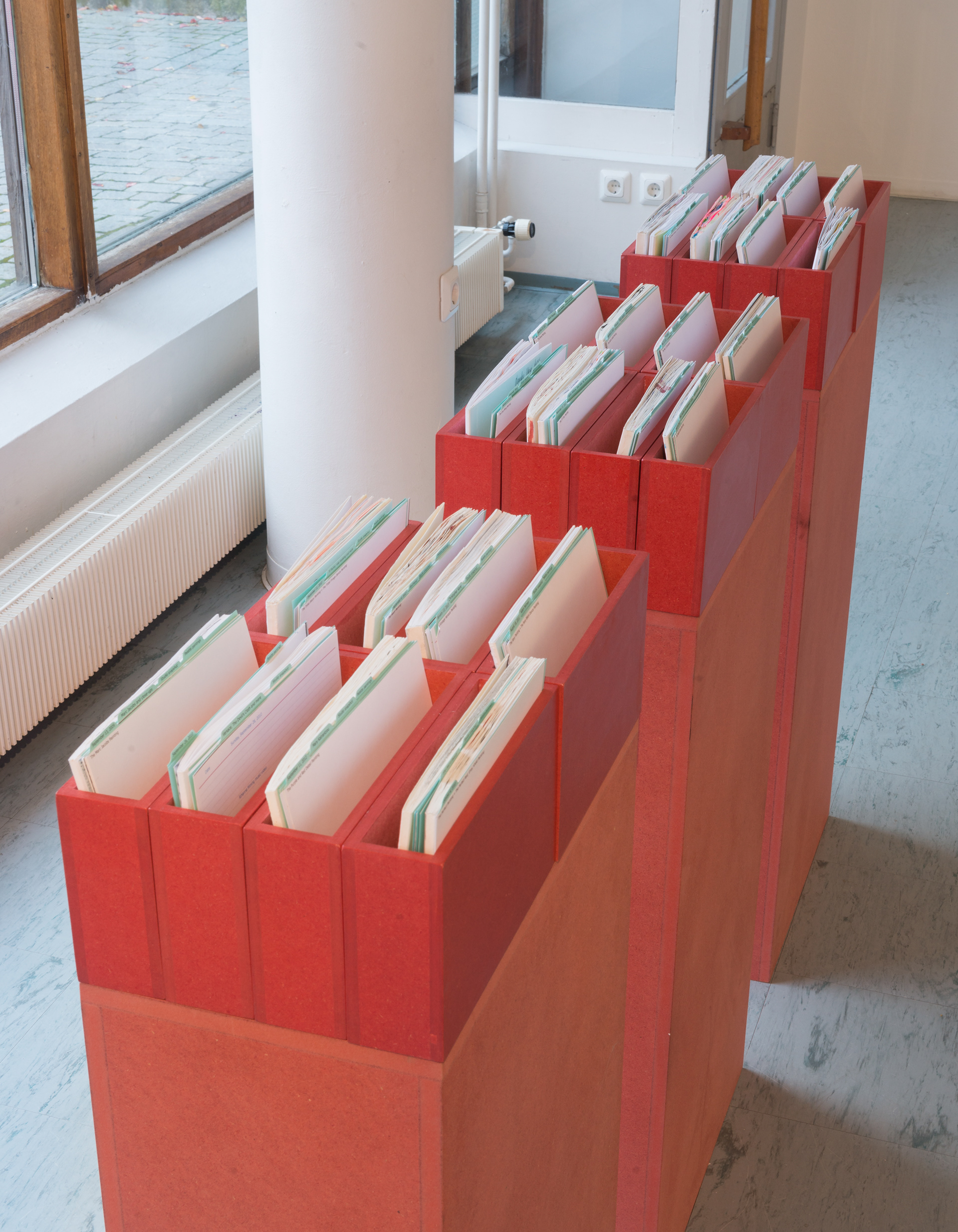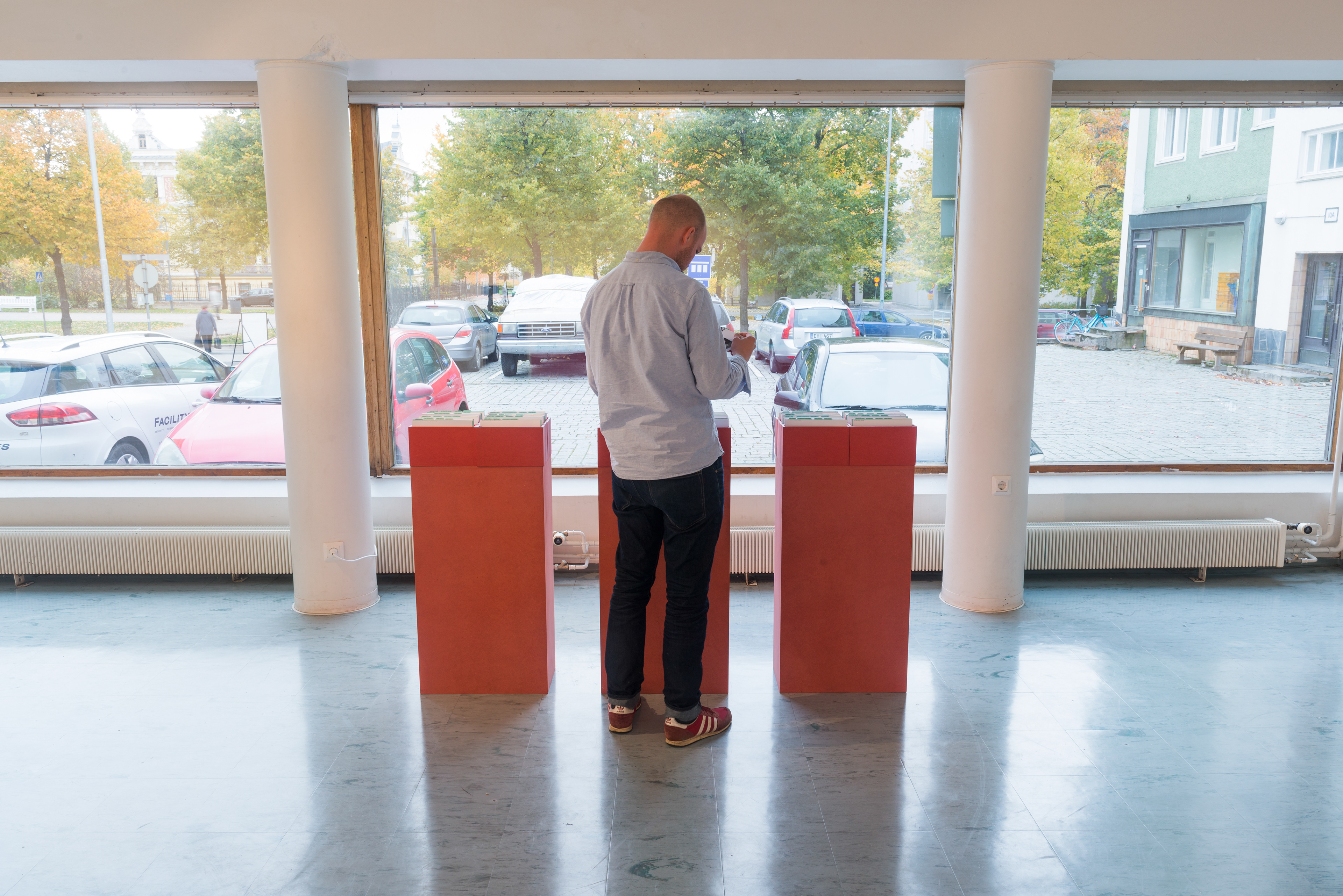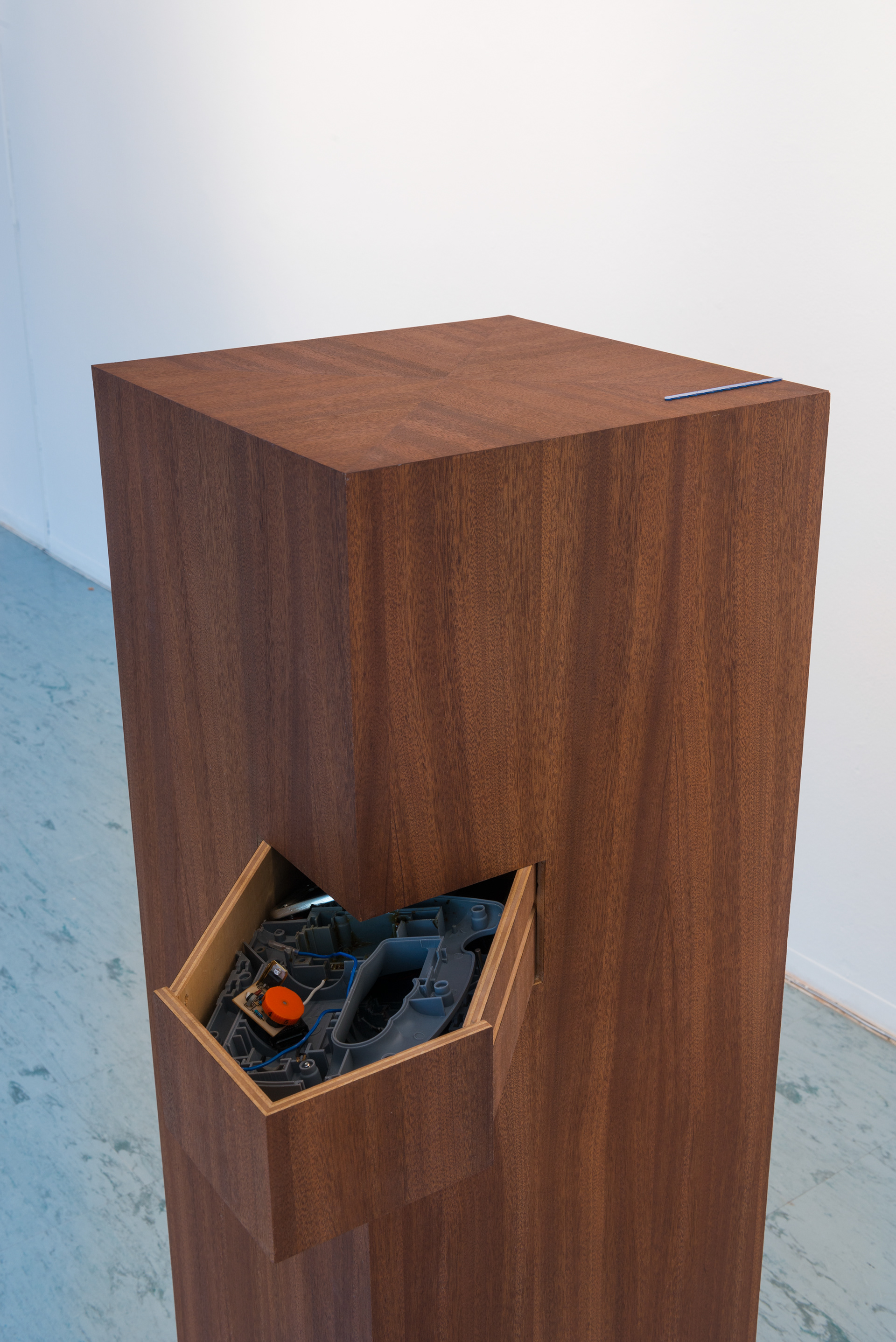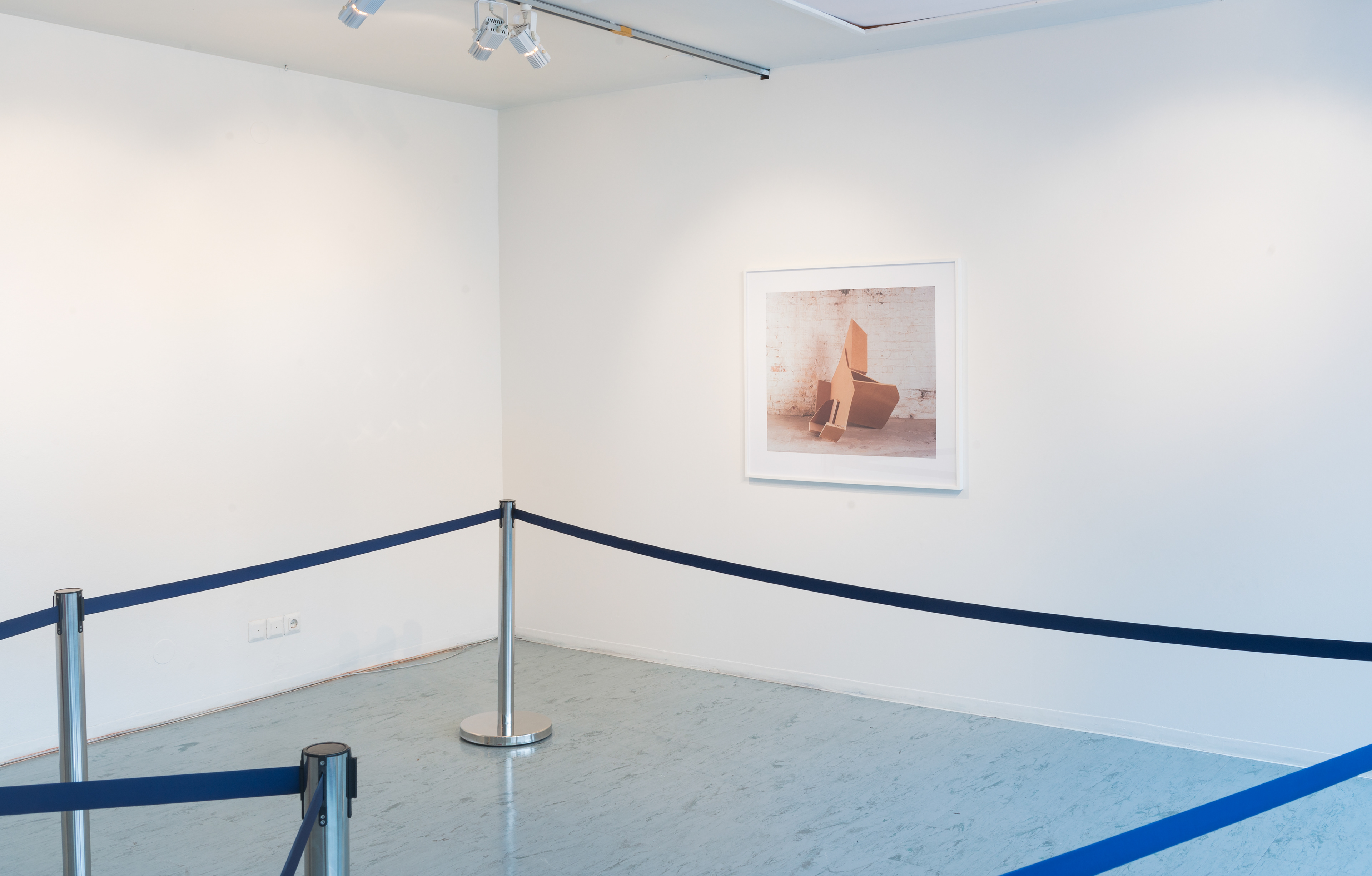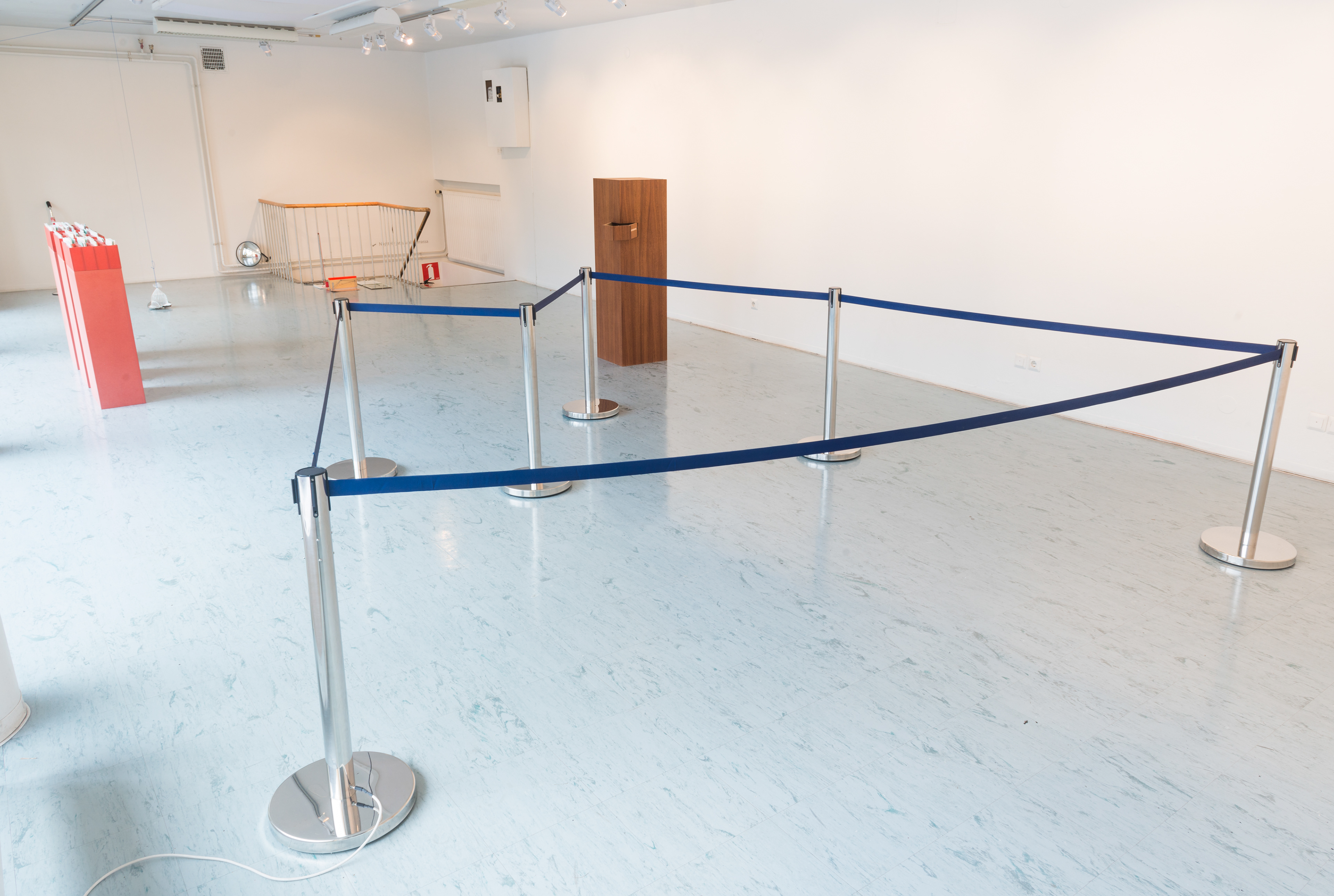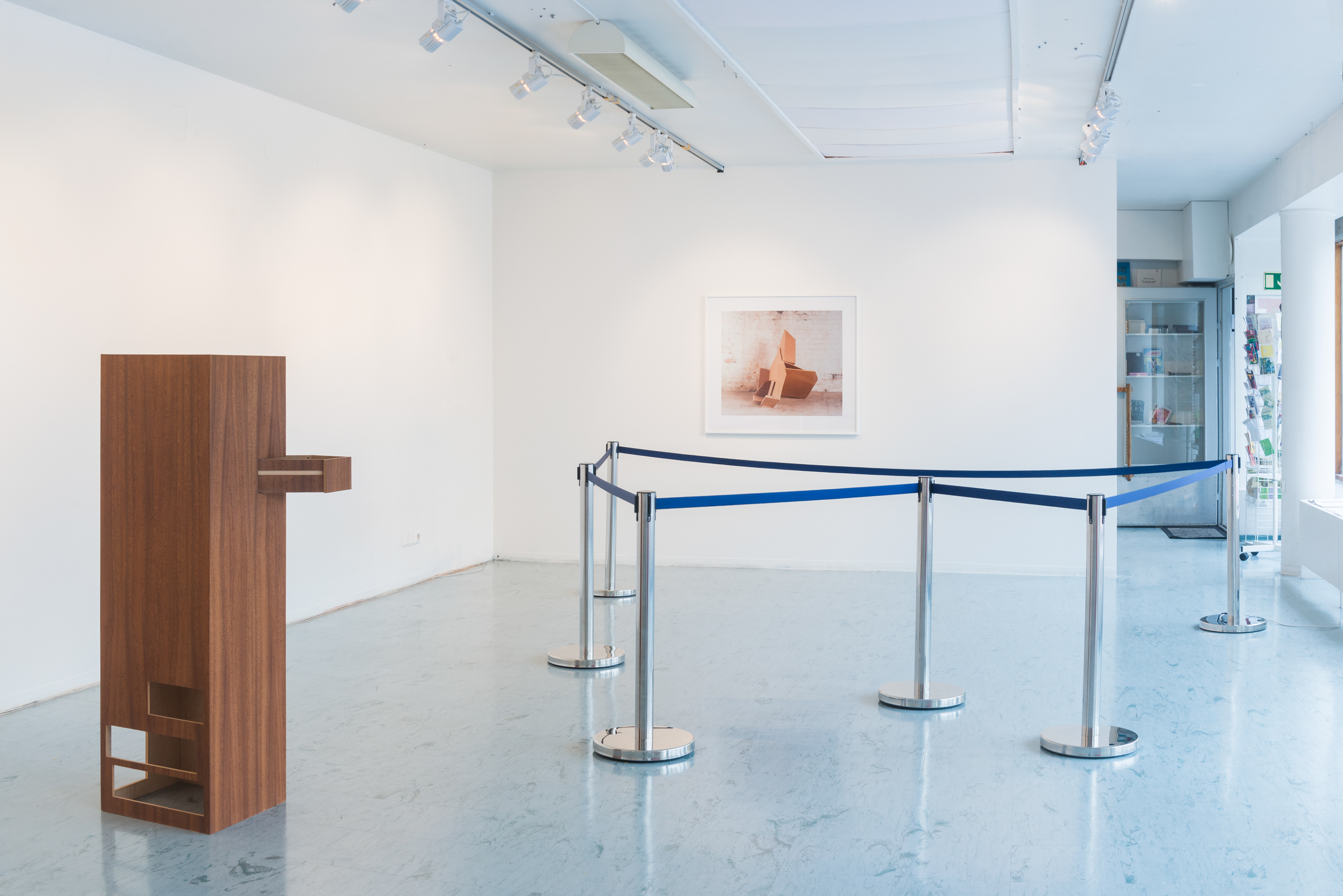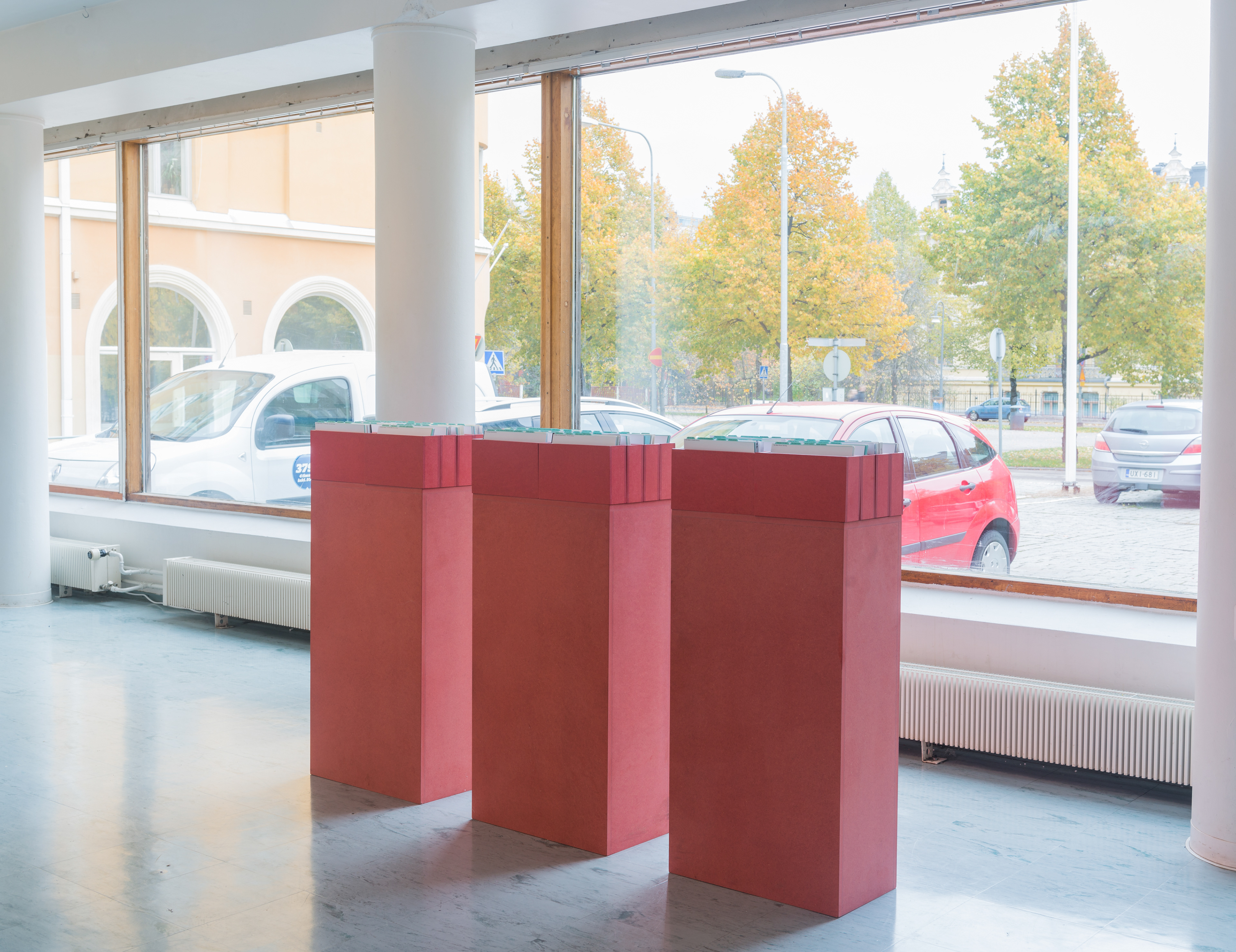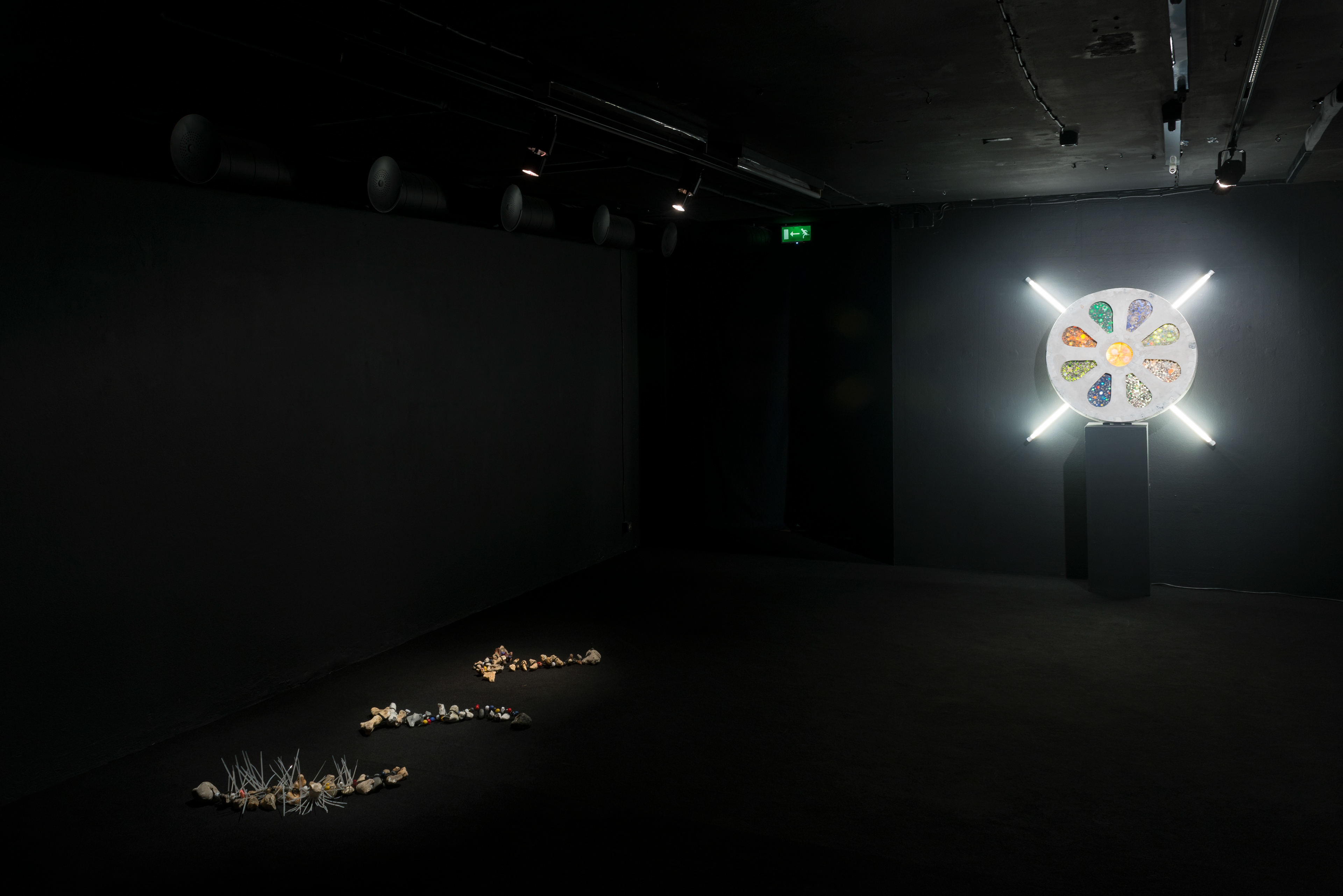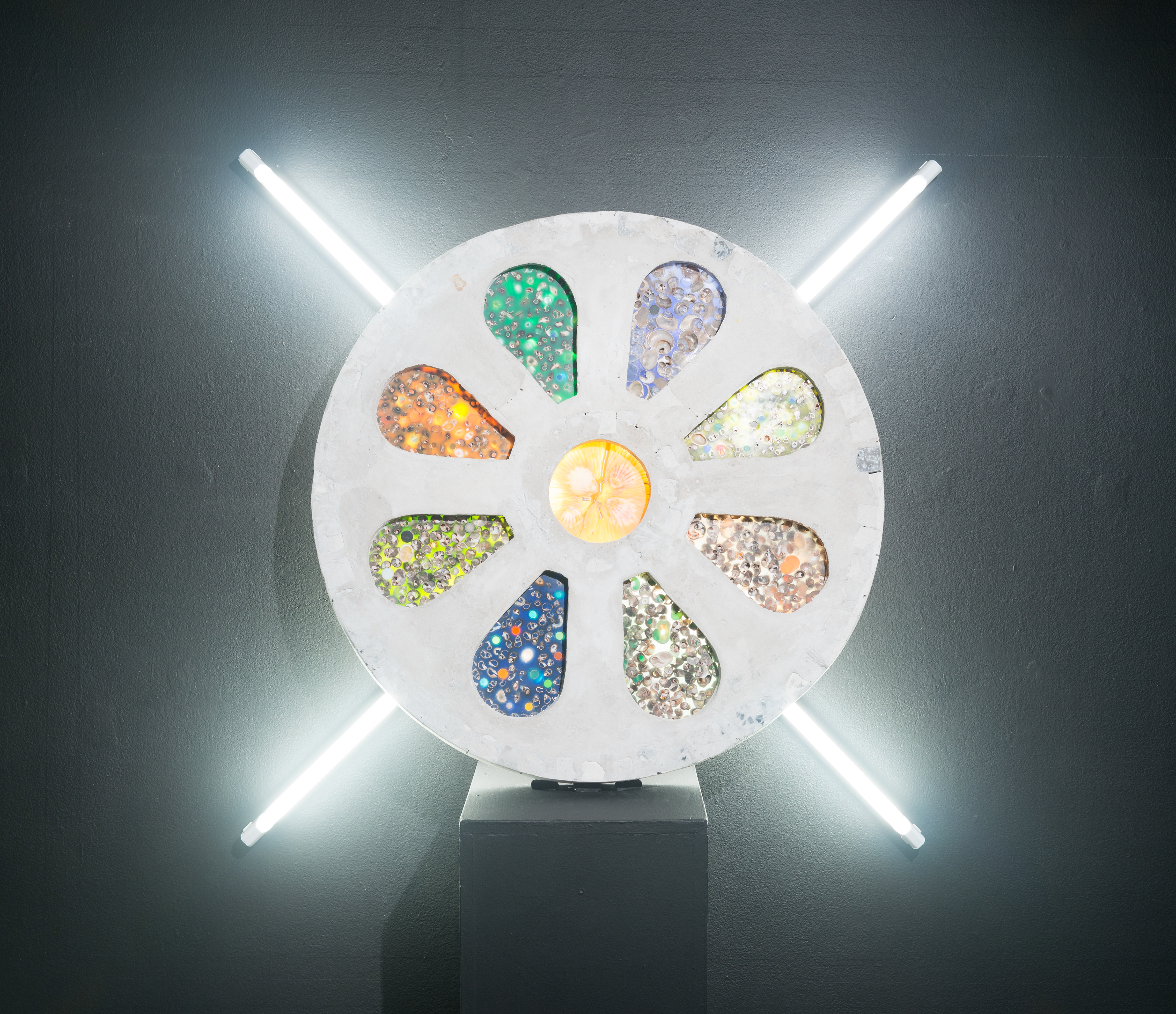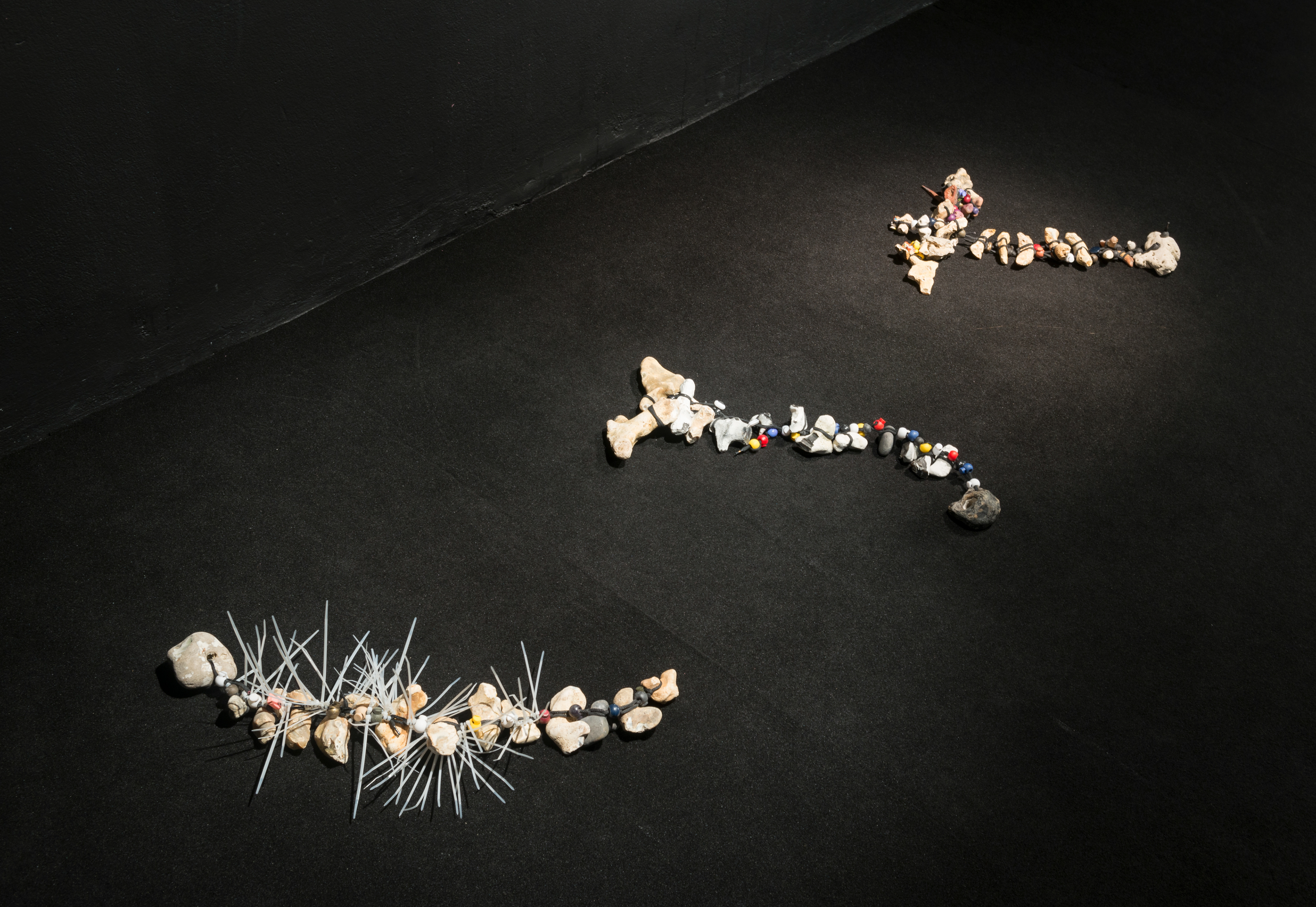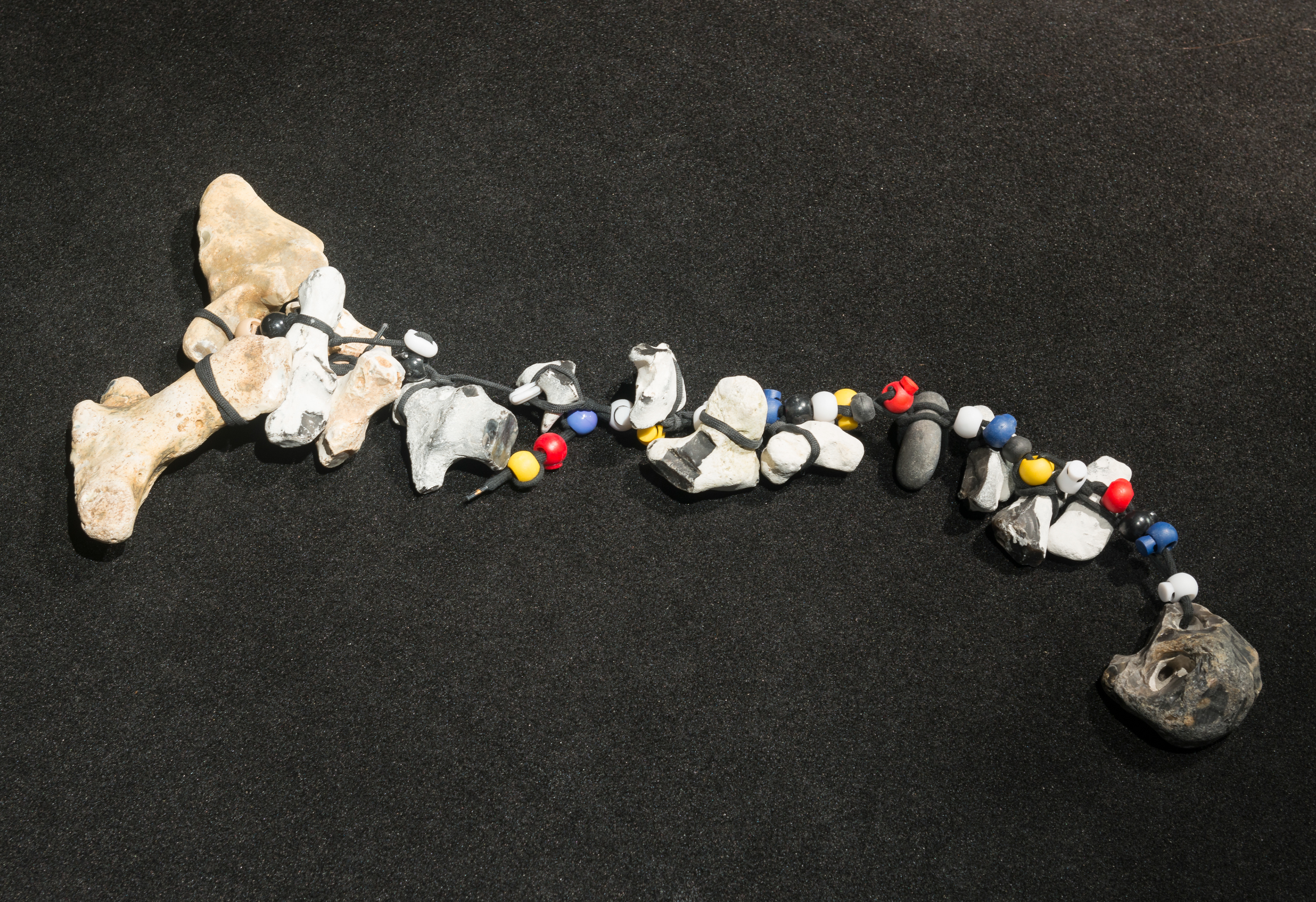 Documentation from the part CHANCE.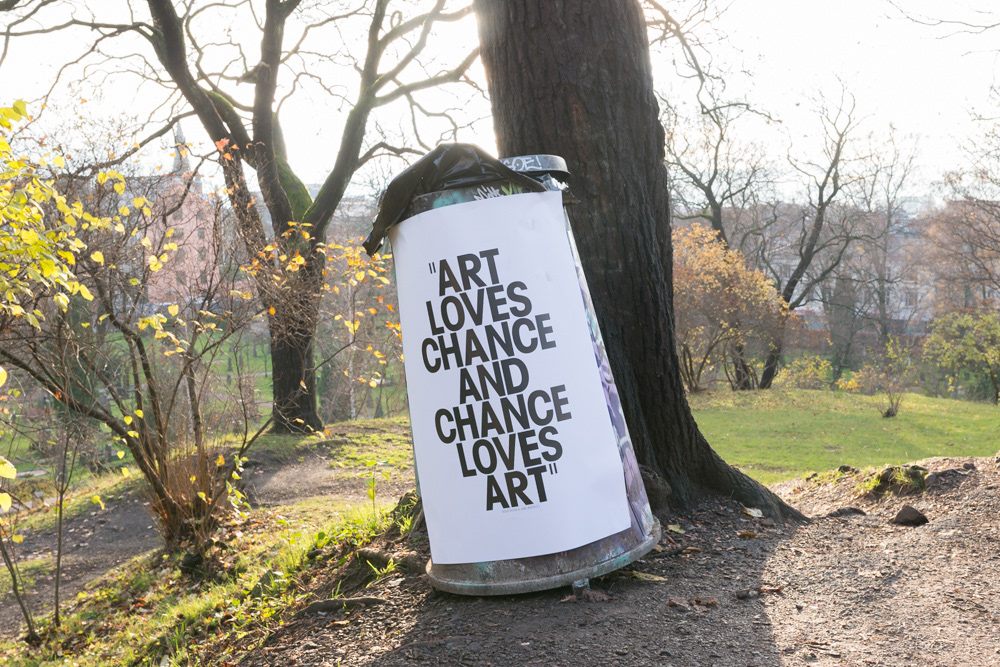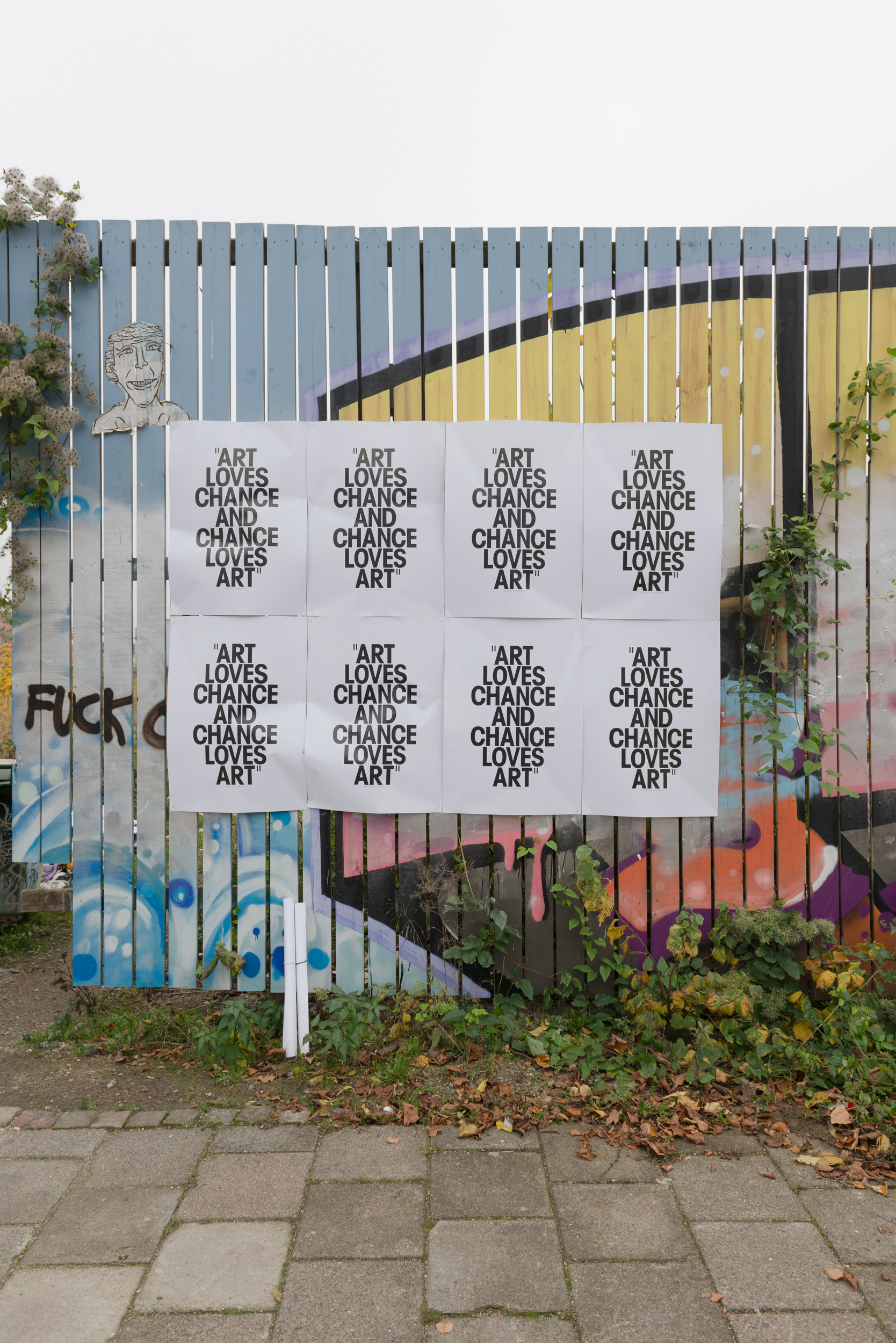 Documentation CirkulationsCentralen in Malmö, Sweden.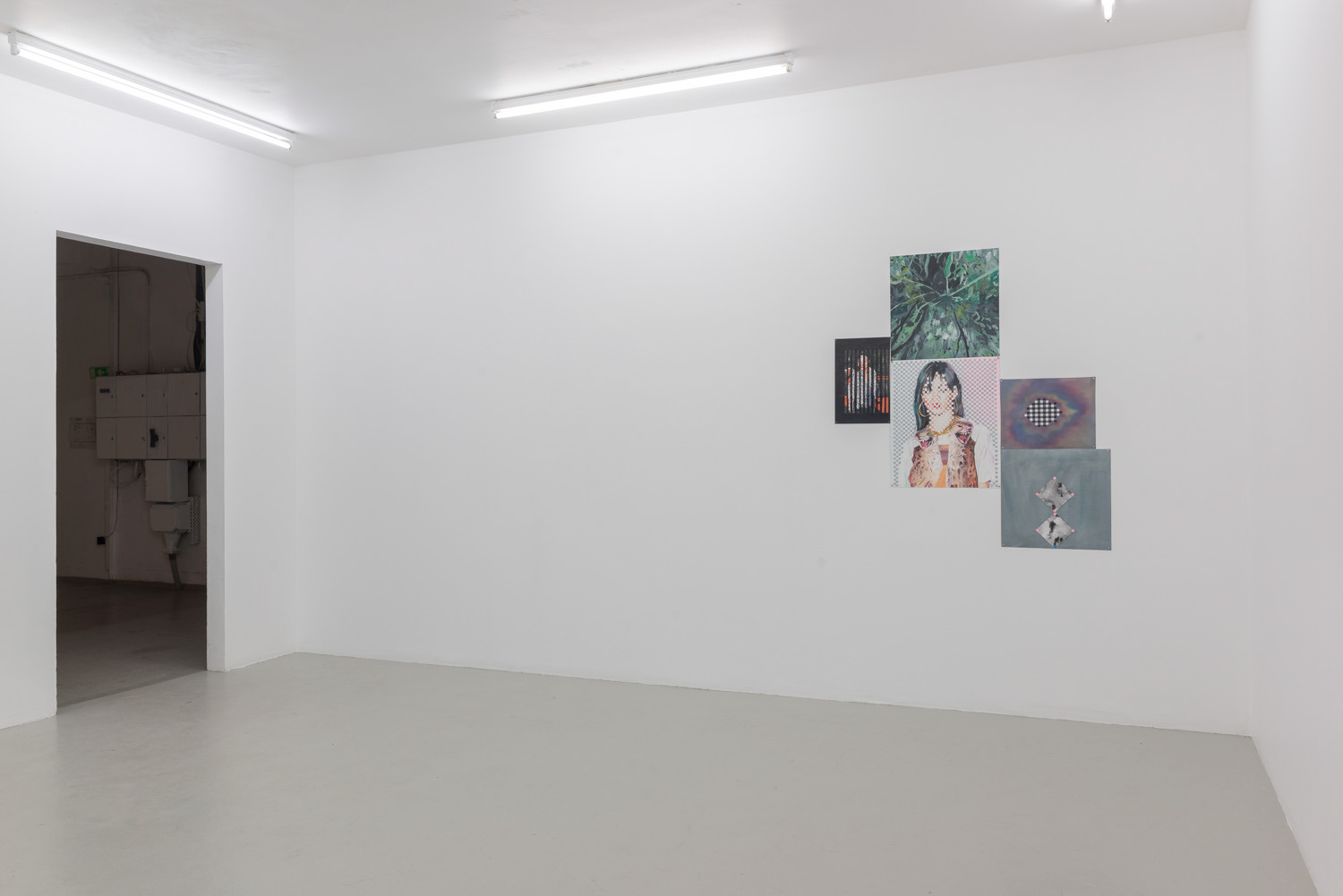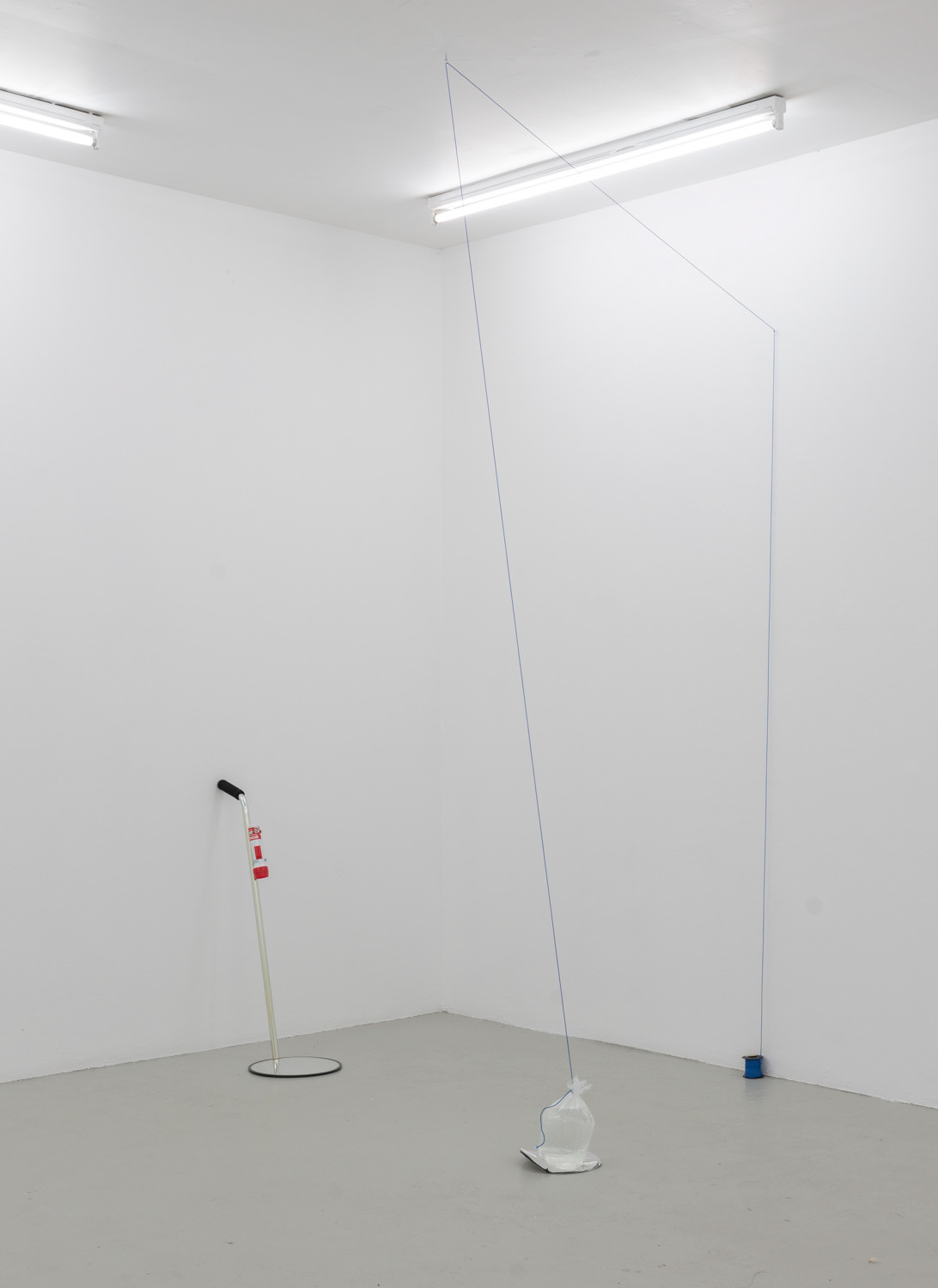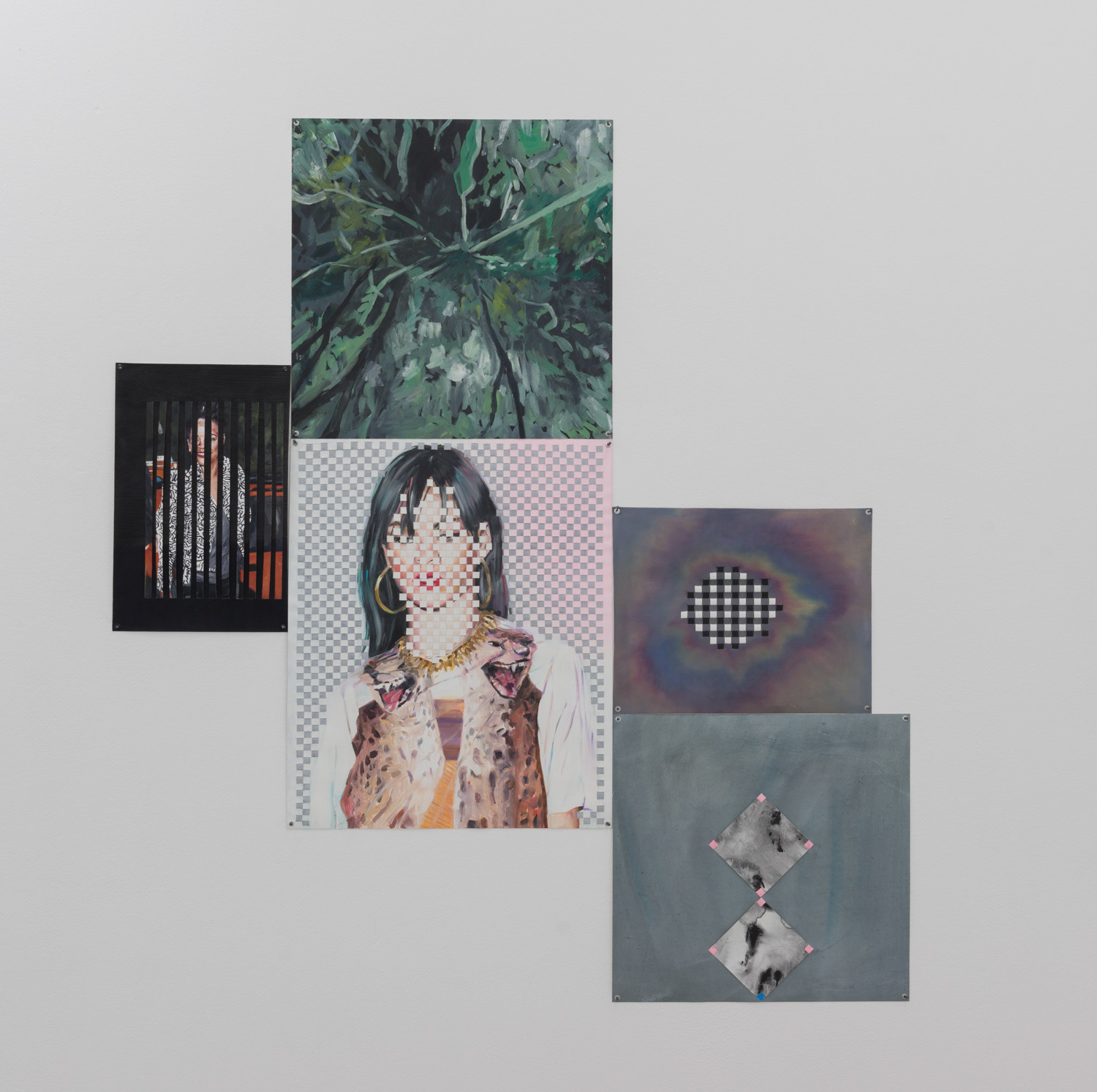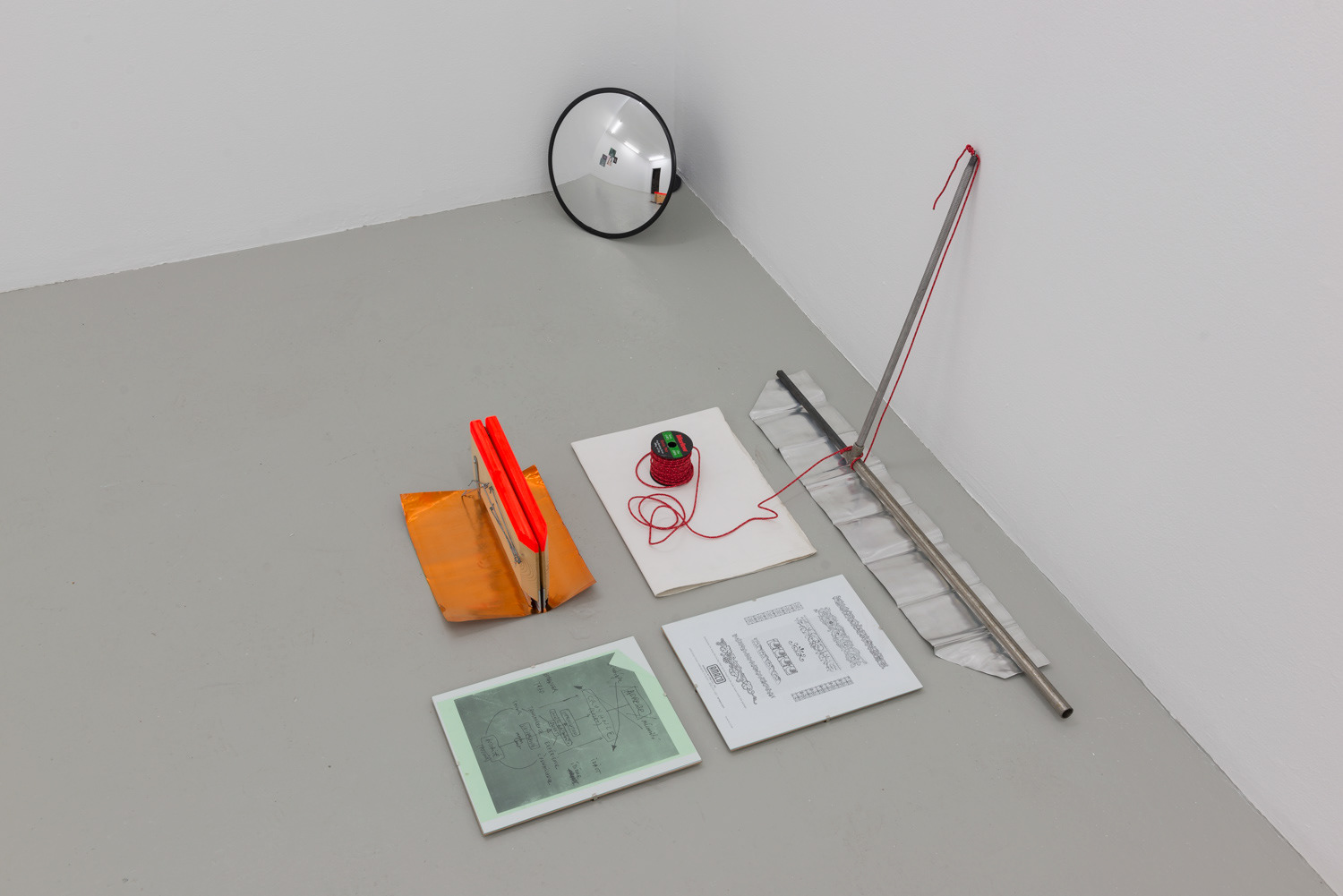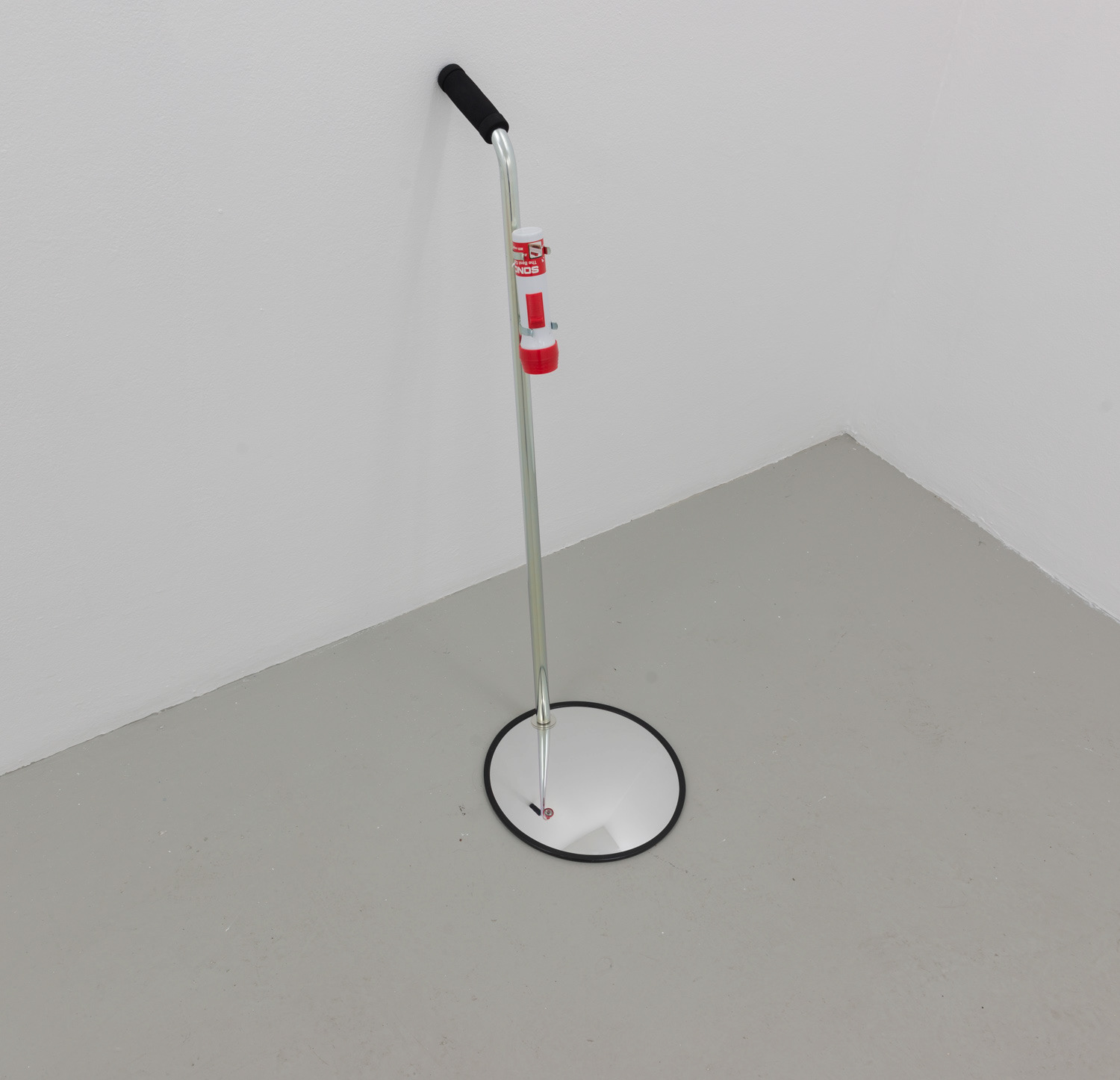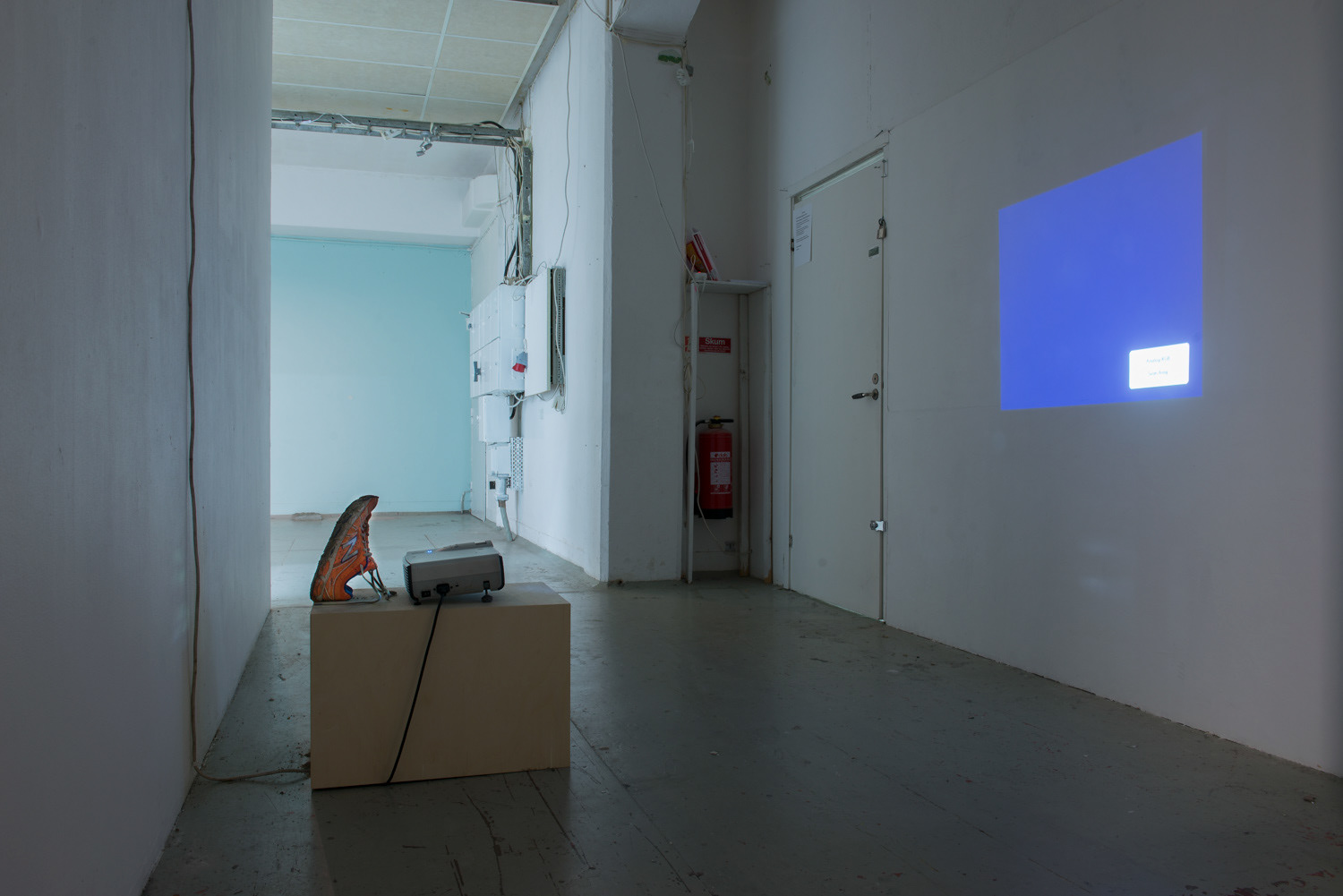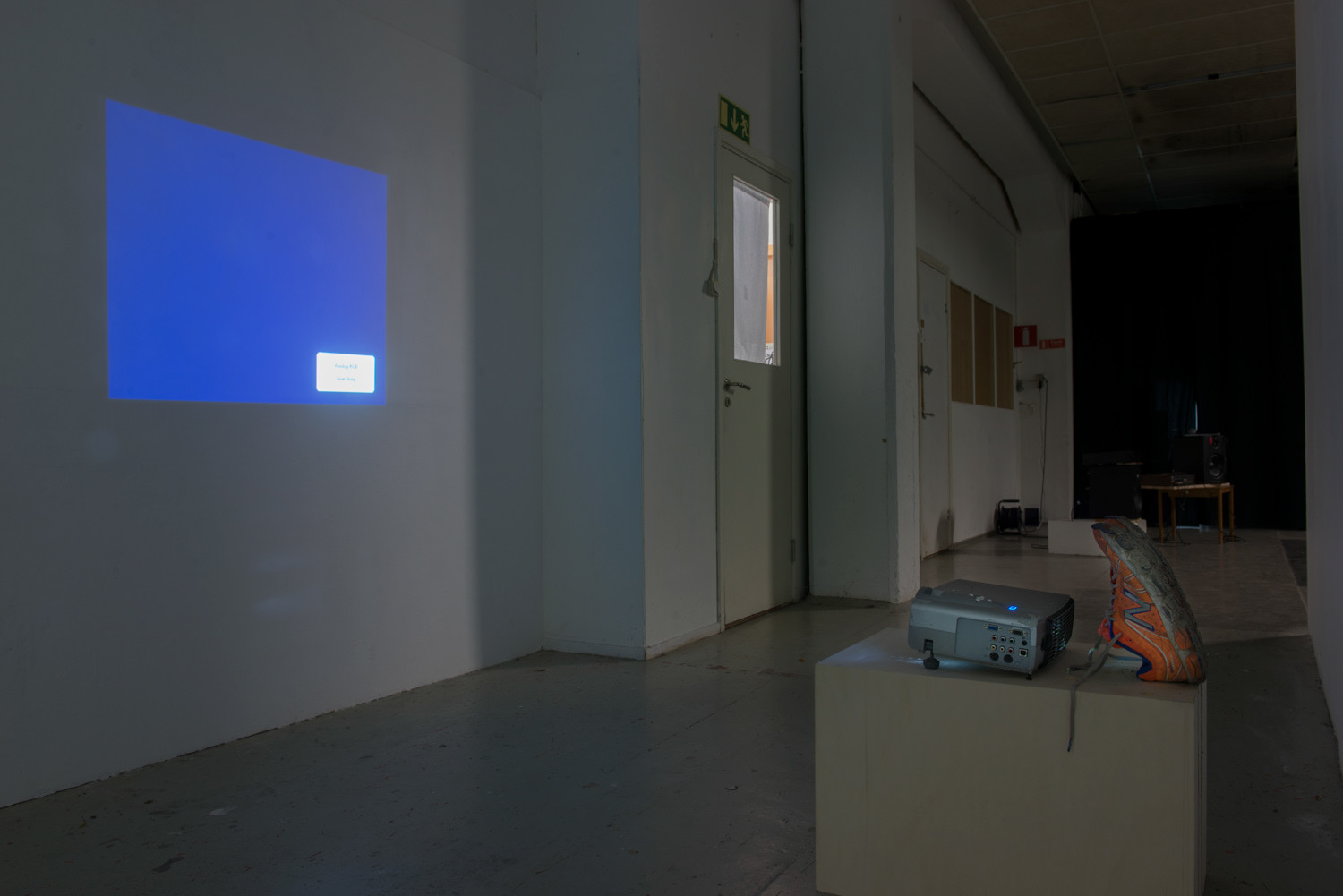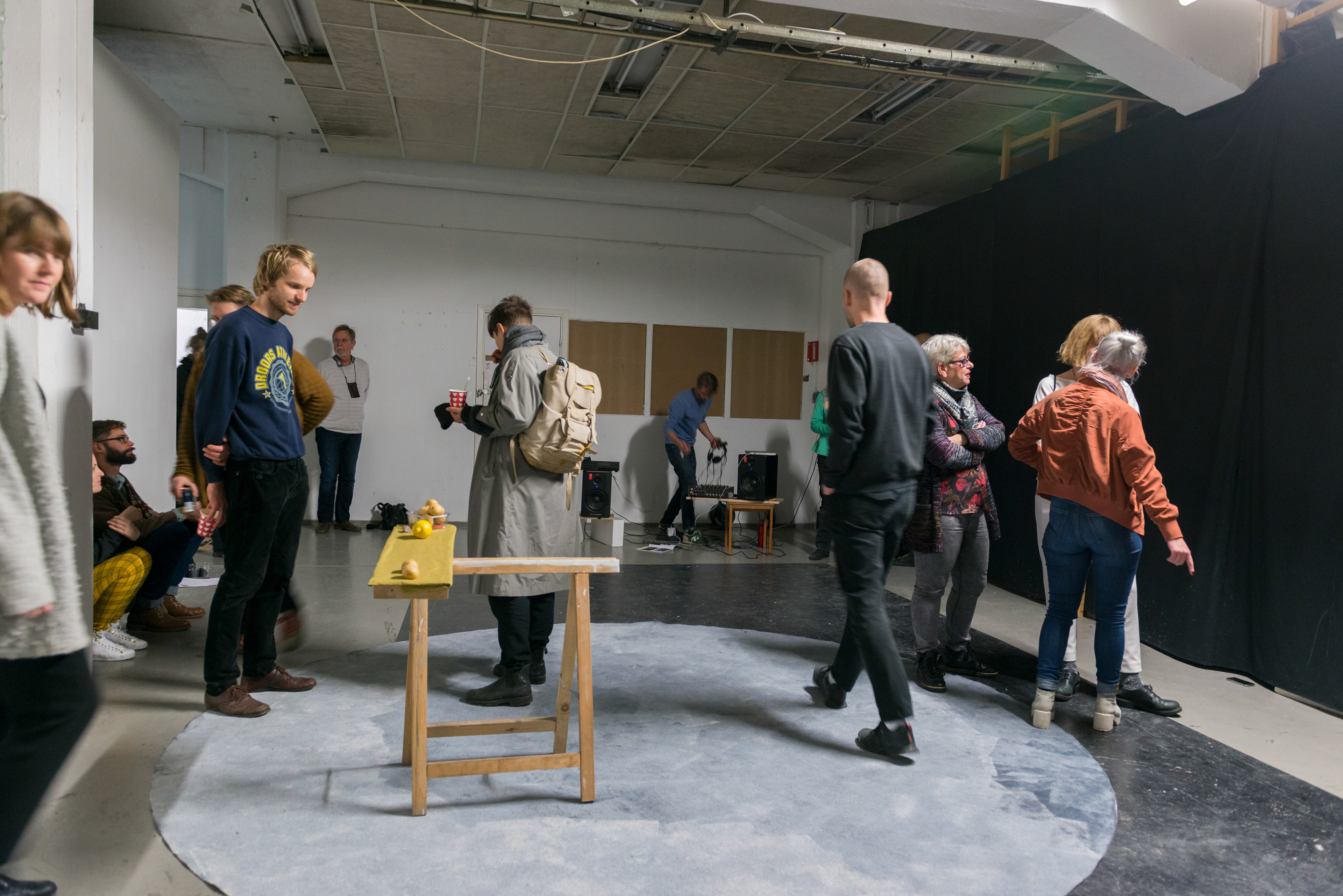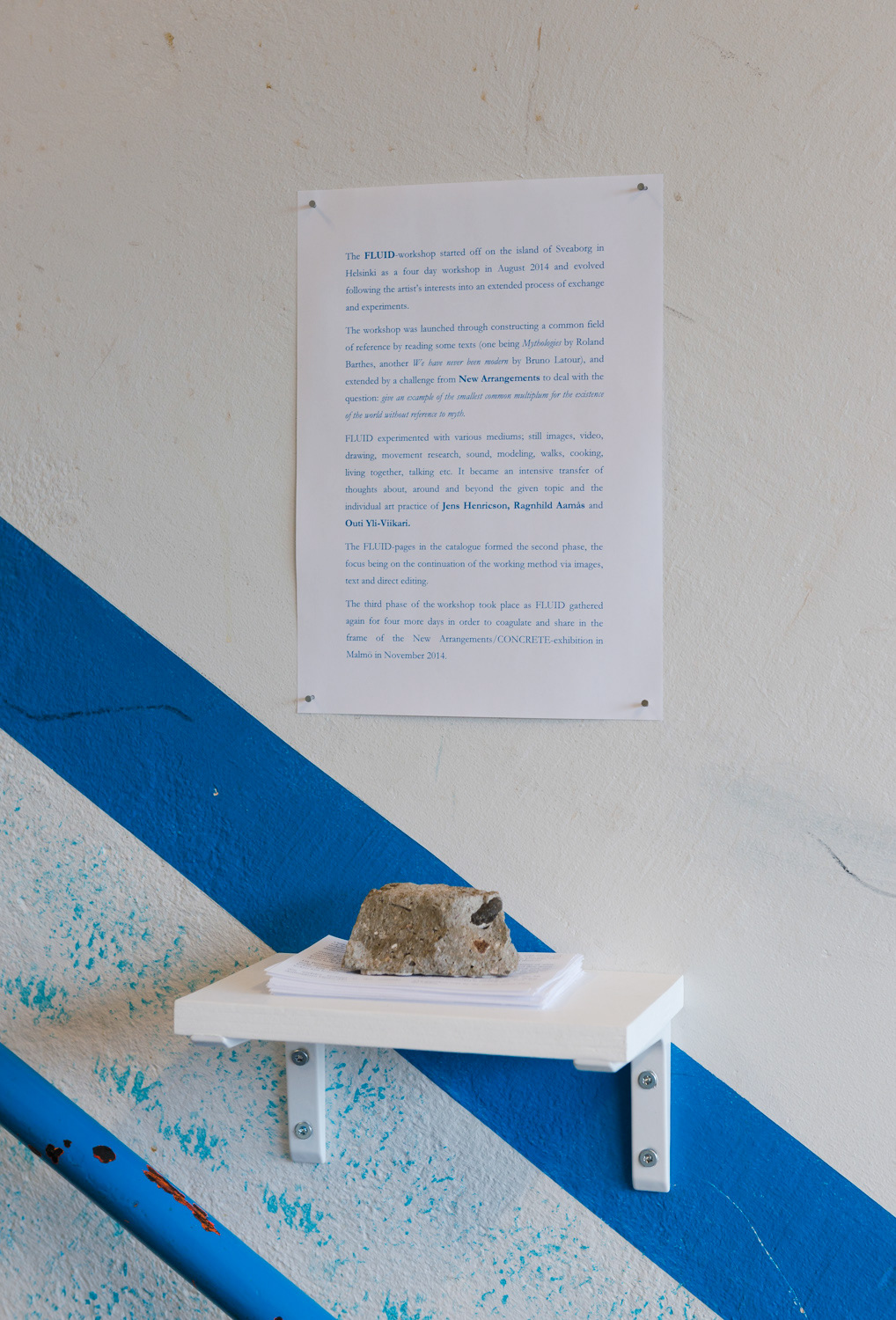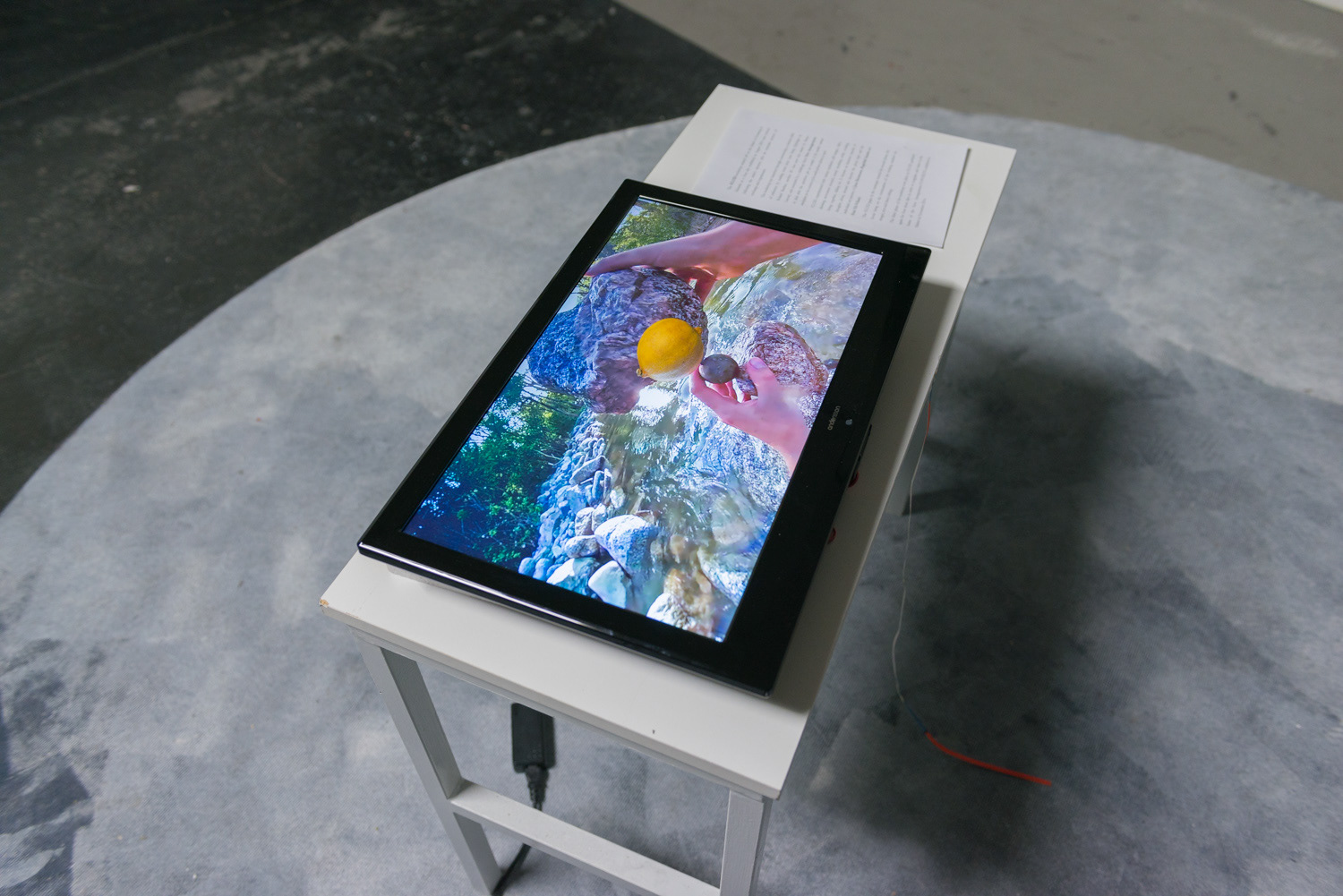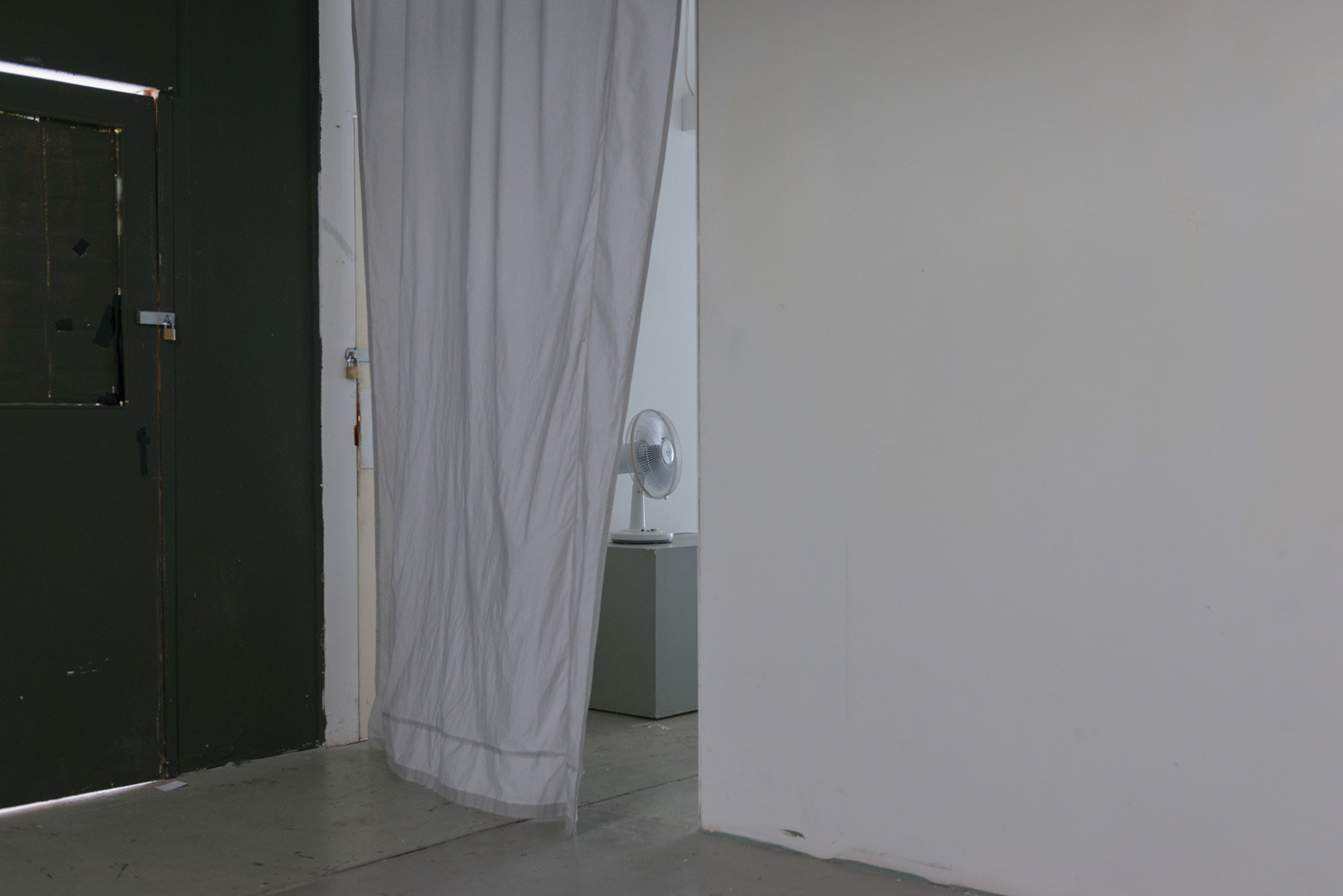 Documentation from WIZARD in Oslo, Norway.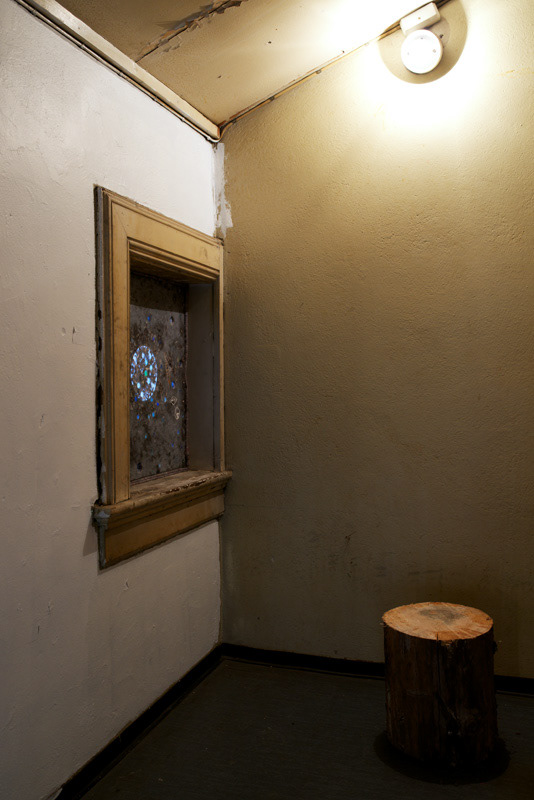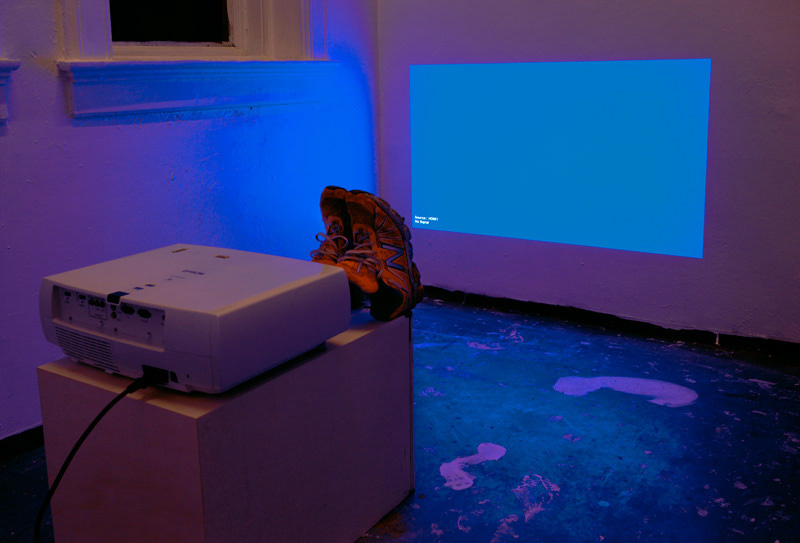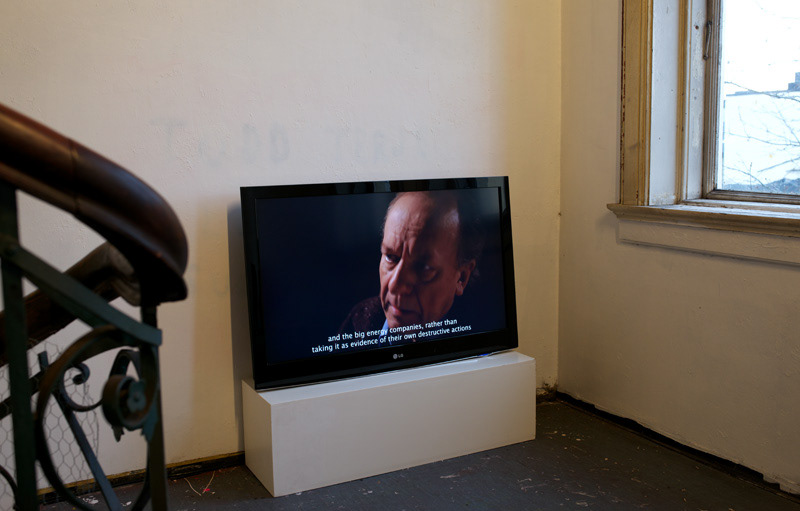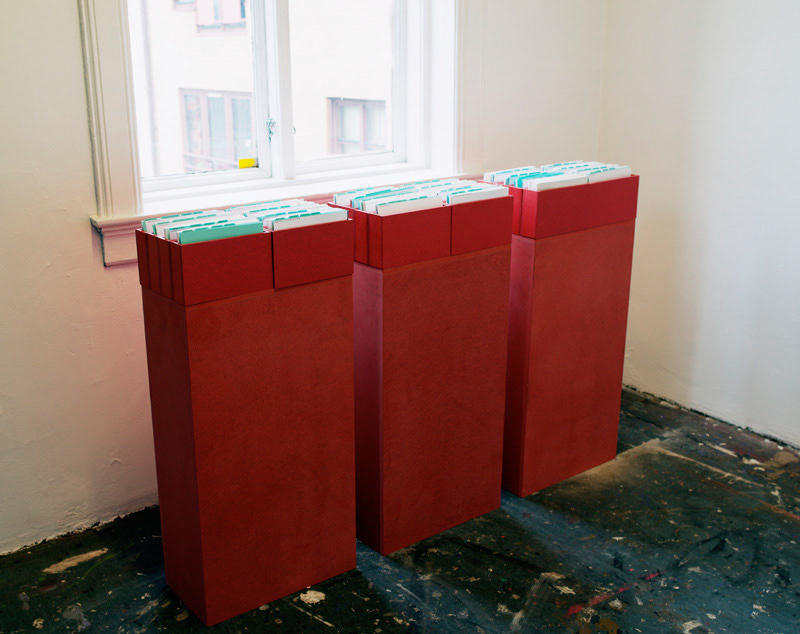 New Arrangements - the catalogue.